2016-17 Faith Lutheran Wrestling Capsule Preview
November 15, 2016 - 3:46 am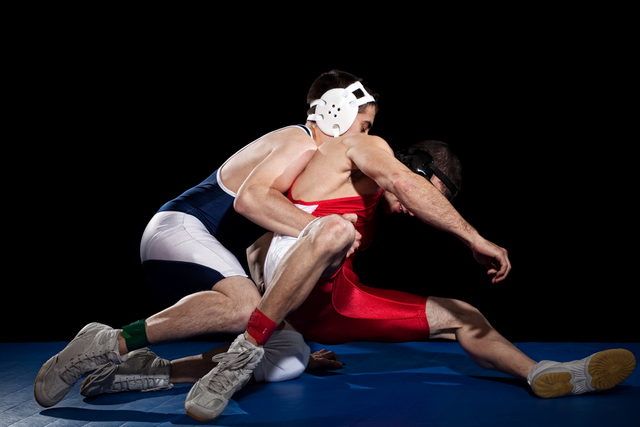 FAITH LUTHERAN
Head coach: Tim Jeffries, fifth season
Returning lettermen: Nine
Top wrestlers: Peter Enos (Jr.), Dominic Paulos (Sr.), Cameron Cox (Sr.), Conner Bourne (So.)
Outlook: Enos, who likely will wrestle at 145 pounds, was a Division I-A state champion last year and leads a group of nine returnees.
Paulos (170) placed third in the state meet. Bourne (182) was a Southern Region champion, and Cox (195) placed second in the region meet last year.
Jeffries said this year's team is the most experienced he has had since taking over the Faith Lutheran program.
"Expectations will be high for younger wrestlers to improve and place at regionals and state," Jeffries said.