2016-17 Mojave Wrestling Capsule Preview
November 16, 2016 - 6:54 pm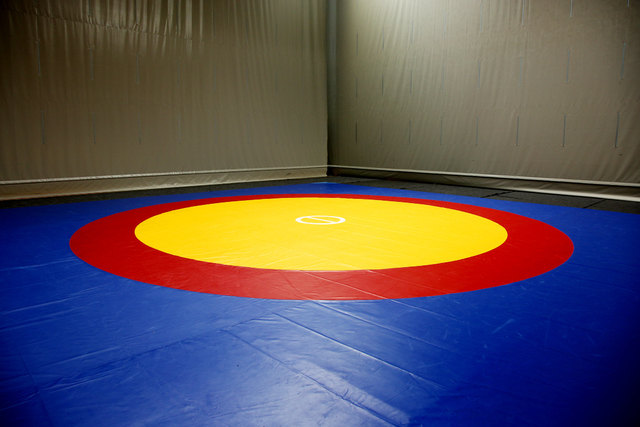 MOJAVE
Head coach: Brad Burton, second season
Returning lettermen: Eight
Top wrestlers: Don Phillips (Sr.), Dominic Mota (Jr.), Michael Childs (Sr.)
Outlook: Phillips was the Division I-A state champion at 220 pounds last year and likely will wrestle at the same weight this year.
Mota, who likely will wrestle at 113 pounds, was fourth and Childs (126) fifth in the Southern Region meet last year.
In all, the Rattlers return eight lettermen and hope to be competitive in Class 3A this season.