2016-17 Tonopah Wrestling Capsule Preview
November 21, 2016 - 7:28 pm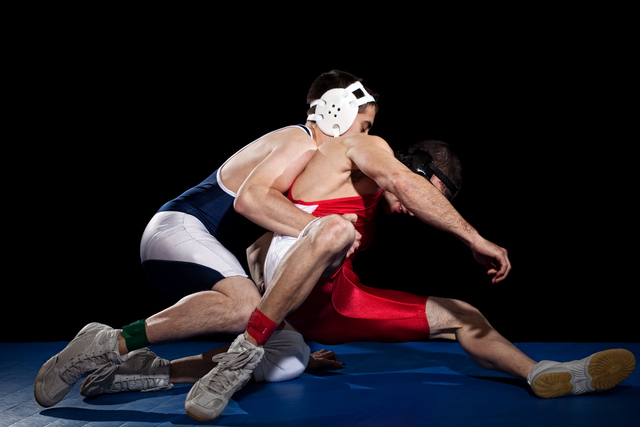 TONOPAH
Head coach: Duffy Otteson, sixth season
Returning lettermen: Five
Top wrestlers: Tanner Otteson (Sr.)
Outlook: Tanner Otteson, who likely will wrestle at 145 pounds this season, was second at 132 pounds in last year's Division III state meet.
He leads a group of five returnees for the Muckers, who remain young and have only four seniors and no juniors.
"We should be a competitive team in the South this season with 13 kids," Duffy Otteson said. "We have some experience compared to last season.
"I have high expectations for these young men to compete at a higher level than we have in the past."