Roundup: Green Valley rolls past Valley
November 29, 2018 - 11:09 pm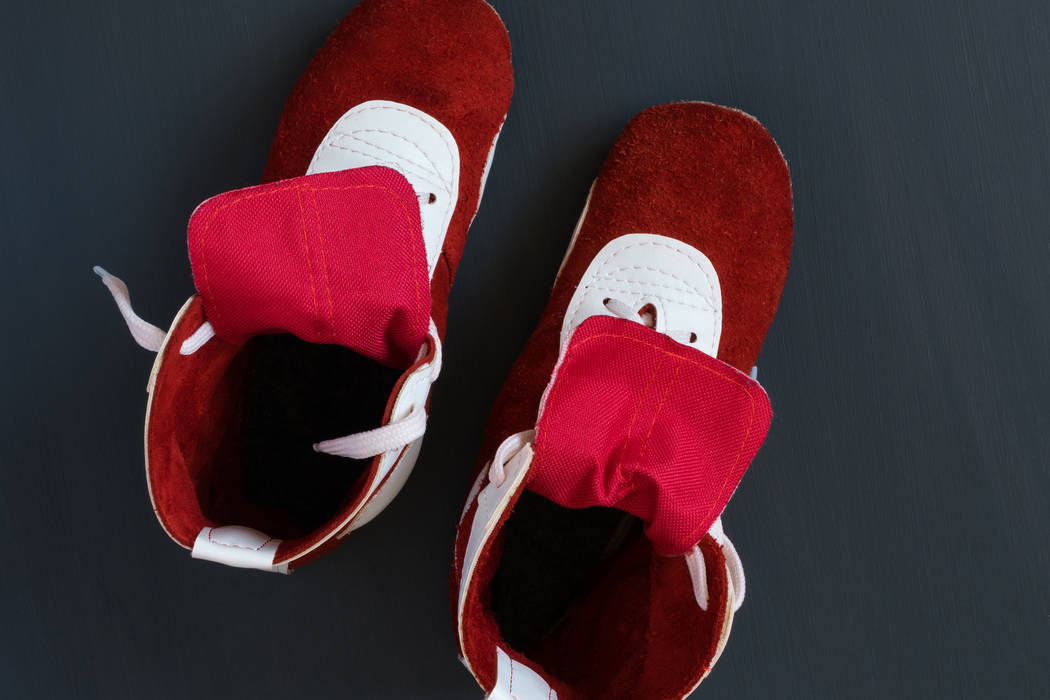 Green Valley's wrestling team used six pins to defeat visiting Valley, 65-15 on Thursday.
Kyle McCaslin (113), Caleb Uhlenhopp (138), Derek Recktenwald (145), Justus Scott (160), Desmond Bowers (170) and Joseph Gennuso (195) all won by fall for the Gators.
The Vikings' Keayon Morris (182) and Jose Medina-Gonzalez (285) won by pin.
Sierra Vista 47, Rancho 27 — At Sierra Vista, the Mountain Lions won six matches by first-period pin, including four in leass than a minute to beat the Rams.
Akram Zerhouni (138), Tyler Grady (145), Jaydenj Johnson (170), David Gamble (195), Austin Schmitz (220) and Demar Ramsey (285) each had first-period falls for Sierra Vista.
Humberto Duarte (113), Ajani West (120), Edgar Licea (126) and Christian Packer (132) posted pins for Rancho.
Cimarron-Memorial 42, Sierra Vista 30 — At Sierra Vista, Adrian Alonso won by fall in 55 seconds to lead the Spartans over the Mountain Lions.
Cannon Montoya (120), Cody Kimball (152), Devin Garcia (160), Kevin Love (195) and Deshawn Griffin (220) also had pins for Cimarron.
Sierra Vista got a pin from Zerhouni (138) and won four matches by forfeit.
Box scores:
Cimarron-Memorial 42, Sierra Vista 30