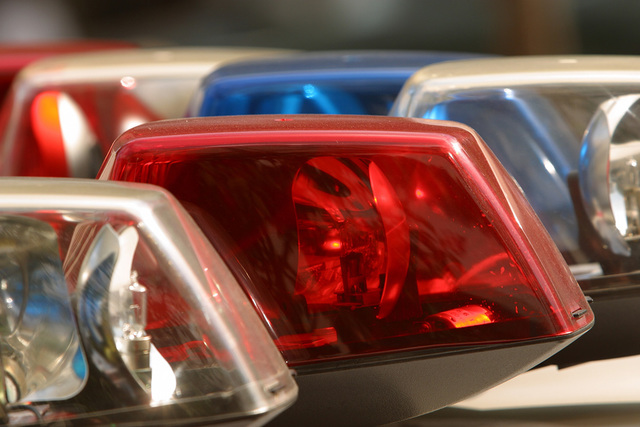 One person was killed and another was seriously injured Monday in a high-speed single-vehicle traffic crash in northwestern Arizona, just north of Kingman.
Mohave County sheriff's deputies responded at 7:13 a.m. to the rollover of an SUV on Pate Road. Spokeswoman Trish Carter said a passenger in the vehicle, Daniel Norman, 35, of Kingman, was dead at the crash scene.
The driver, Amanda Collins, 39, of Kingman was flown to a Las Vegas hospital for treatment of injuries that included a fractured spinal cord.
Carter said the 2001 Ford Expedition was speeding at about 90 mph when it began to fishtail. She said Collins lost control and the vehicle struck a berm and rolled 1½ times.