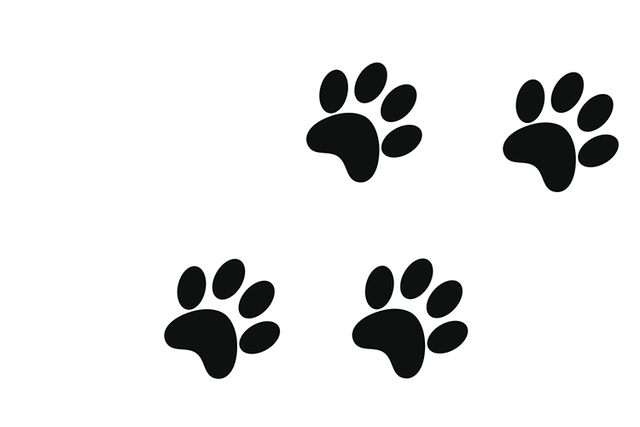 MOSS POINT, Miss. — Authorities say one of two Mississippi men wanted in connection with a widely viewed video showing a cat being scalded by hot liquid has surrendered to police.
Larry Rostchild Jr., 43, surrendered Wednesday to police in Moss Point, Mississippi, and is charged with aggravated cruelty to an animal.
Police say they're still seeking a second man, 24-year-old Laderrick Rostchild, after they issued an arrest warrant for him on the same charge.
Police Cmdr. Stacey Deans said investigators believe the Rostchilds burned the cat, later found dead.
The men could face up to six months in jail.
Police say 23-year-old Karmen Coleman removed the video from social media after learning she faced charges of rendering criminal assistance. She turned herself in last week.