2 found dead in Arizona helicopter crash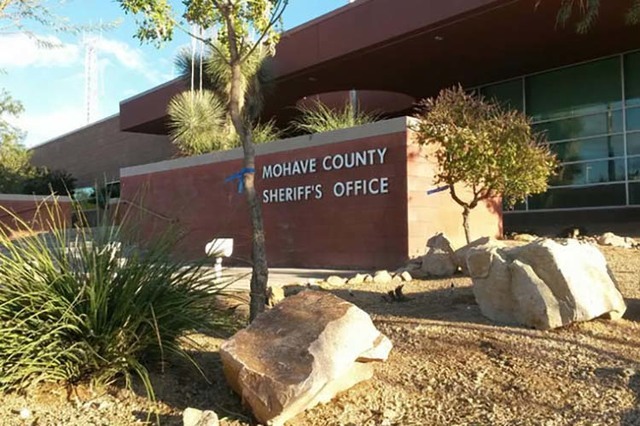 Two people died in a helicopter crash in western Arizona.
The Federal Aviation Administration said a Robinson R66 helicopter crashed, resulting in the deaths of two men. Agency spokesman Ian Gregor said it is believed the helicopter crashed Thursday afternoon.
Mohave County sheriff's office search and rescue personnel responded at 12:20 a.m. and located the crash site just north of Alamo Lake about 4:30 a.m. Friday. The men were dead at the scene.
The sheriff's office said another agency was looking into an overdue flight from Prescott, Arizona, to Riverside, California.
Pings from a one of the victim's cellphone helped officials locate the crash site.
Sheriff's office spokeswoman Sandy Edwards said families of the victims have been notified, but their names are being withheld pending positive identification by the coroner's office.
Gregor said the helicopter, bearing the tail number N117TW, burned after crashing. A database indicated that the aircraft is registered to Zions Credit Corps. of Salt Lake City.
The FAA and the National Transportation Safety Board are investigating.