Background checks bill, highlighted in Broken Trust series, moves to Assembly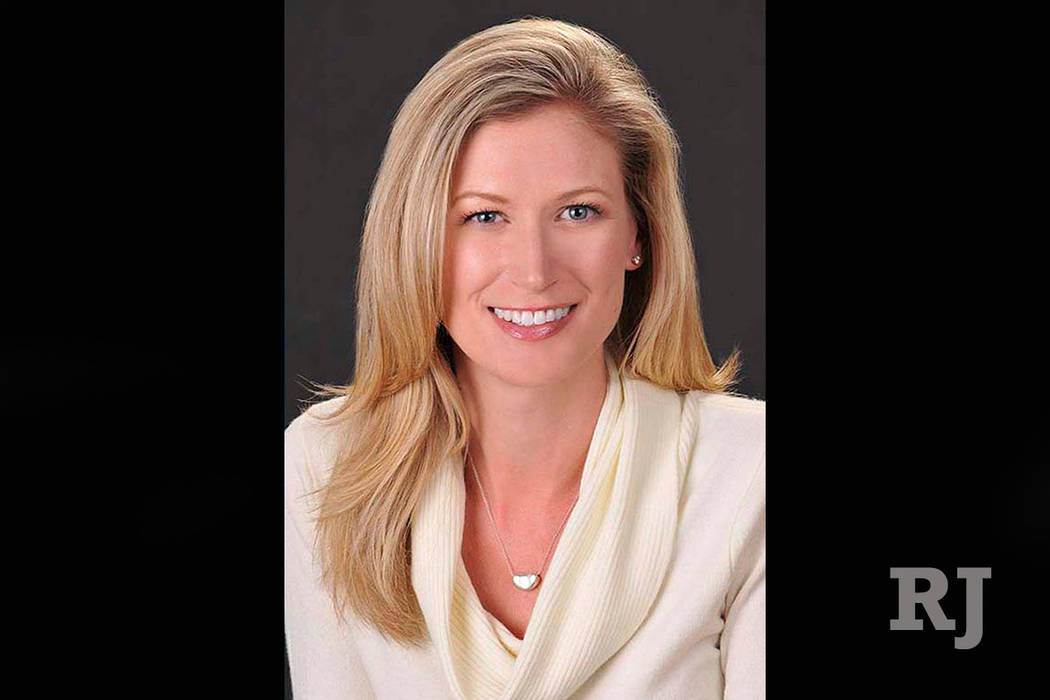 A measure requiring school districts to do more thorough background checks on applicants was approved Friday by the Assembly Ways and Means Committee.
The legislation, sponsored by Assemblywoman Jill Tolles, R-Reno, is one of two proposals in the works highlighted by experts and advocates in Broken Trust, a three-part Review-Journal investigation into a sexual misconduct crisis in the Clark County School District.
Assembly Bill 362, also called the "SESAME Law," after a national nonprofit that advocates on the issue, requires applicants to disclose past allegations, if they left their job while there were pending allegations, and if they had a license suspended or revoked while there were pending allegations.
"It's doing more than closing a small loophole. It's really closing a gaping hole of reporting and accountability that is necessary," Tolles said Friday afternoon.
She expected the bill to be considered by the full Assembly early next week before heading to the Senate for a vote.
School districts would be required to share information about sexual misconduct investigations. The bill prohibits districts from signing agreements to keep investigations under wraps.
Finally, her bill requires the state Department of Education to keep and distribute to districts a list of people who have been denied licenses because of sexual misconduct charges.
A partner bill, Senate Bill 287, sponsored by Sen. Heidi Gansert, R-Reno, was approved by the Assembly on Thursday. The bill has to go back to the Senate to consider an amendment made by the Assembly. Once that's done, the bill will head to Gov. Brian Sandoval for approval.
Gansert's bill would expand the mandatory reporting law in the state, and require districts to check with the state child welfare office to see if applicants are in the state's database.
Contact Meghin Delaney at 702-383-0281 or mdelaney@reviewjournal.com. Follow @MeghinDelaney on Twitter.
Moving forward
Assembly Bill 362, sponsored by Assemblywoman Jill Tolles, R-Reno, has a few steps left in the process before becoming law. The legislative session ends of June 6, so deadline is looming.
The full Assembly will have to vote on the bill.
If the Assembly passes the measure, the bill will head to a Senate committee.
A Senate committee would also need to hear and vote on the bill to move it to a Senate floor vote.
If the full Senate approves the measure, it will head to the governor's office to be signed into law.