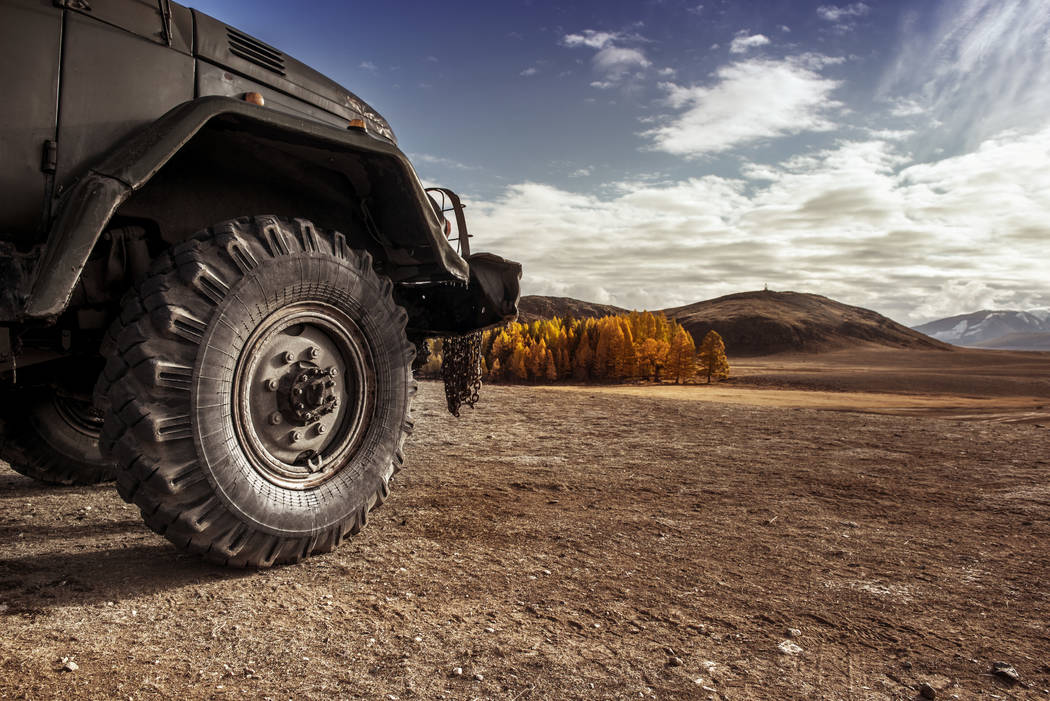 CARSON CITY — People who miss the deadline to register an off-road vehicle may get a break on the fees.
Assembly Bill 29 would reduce the late fee for registration from $25 to $10. The bill is meant to encourage registration, Jim Lawrence, deputy director of the Nevada Department of Conservation and Natural Resources, told the Nevada Senate Transportation Committee on Tuesday.
"This has been the most frequently identified barrier to registration renewal, as there is no grace period and most individuals own more than one OHV," Lawrence said.
The bill also includes the following:
— The state's Commission on Off-Highway Vehicles would be placed within the Nevada Department of — Conservation and Natural Resources. The commission is not attached to any state agency.
The department would administer a fund for off-road vehicles from title and registration fees.
The bill also allows the commission to use grant funding to protect riding areas before damage happens. Currently, the program can only use grant funds to restore damaged areas, Lawrence said. Examples include fencing to protect a spring or bridges.
Lawrence also offered an amendment to the bill clarifying that the funding cannot be used to prohibit off-highway vehicle use.
"When the bill was heard in the Assembly, some legislators misunderstood that this provision would be used to close off large areas to OHV use," he said.
The bill is supported by the Nevada Conservation League, the Coalition for Nevada's Wildlife and Nevada Bighorns Unlimited.
The committee did not take action on the bill, which passed the Assembly on a 26-13 party-line vote.
Potential changes
The Nevada Commission on Off-Highway Vehicles could see a handful of changes if Assembly Bill 29 becomes law.
— Move under the umbrella of the Nevada Department of Conservation and Natural Resources;
— Reduce from 11 voting members to nine by combining two off-highway motorcycle user representatives into one representative and eliminating a position that represents an off-highway organization;
— Including a representative of conservation organizations.
Contact Ben Botkin at bbotkin@reviewjournal.com or 775-461-0661. Follow @BenBotkin1 on Twitter.