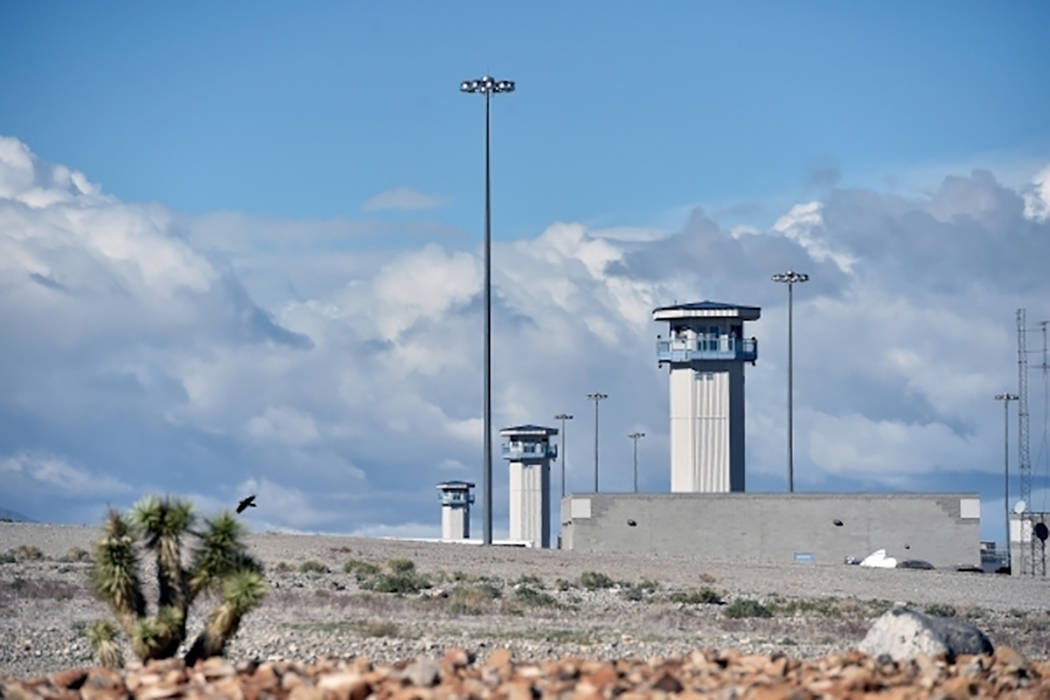 CARSON CITY — Offenders on parole and probation who are struggling to to comply with their release terms may get a new chance at turning around their lives.
Assembly Bill 23, presented to the Assembly Ways and Means Committee on Monday, would allow the Division of Parole and Probation to operating independent reporting facilities. The facilities, one in Southern Nevada and another in Northern Nevada, would provide programs and help parolees who are at risk of being sent back to prison.
The independent reporting centers would provide programs such as help with job searches and classes in anger management and substance abuse.
The goal is to provide to provide authorities with another tool to provide "intermediate sanctions" short of sending someone to jail, said Shawn Arruti, a captain with the Nevada Department of Public Safety.
Officials say the centers would provide an alternative to incarceration for up to 250 offenders.
Arruti said the reporting centers are for the offenders who are "struggling to be in compliance," such as one who continues to flunk drug tests. Those who have committed new crimes would not be eligible for the program.
The state anticipates contracting out much of the services the centers at cost of about $2.68 million over the next two years. That includes the cost of additional state employees: an additional sergeant, five officers and two specialists.
The Assembly Ways and Means Committee, which focuses on spending, did not take immediate action on the bill, which has passed the Assembly Correction, Parole and Probation Committee.
Contact Ben Botkin at bbotkin@reviewjournal.com or 775-461-0661. Follow @BenBotkin1 on Twitter.