Deficit smaller than expected in Nevada Medicaid budget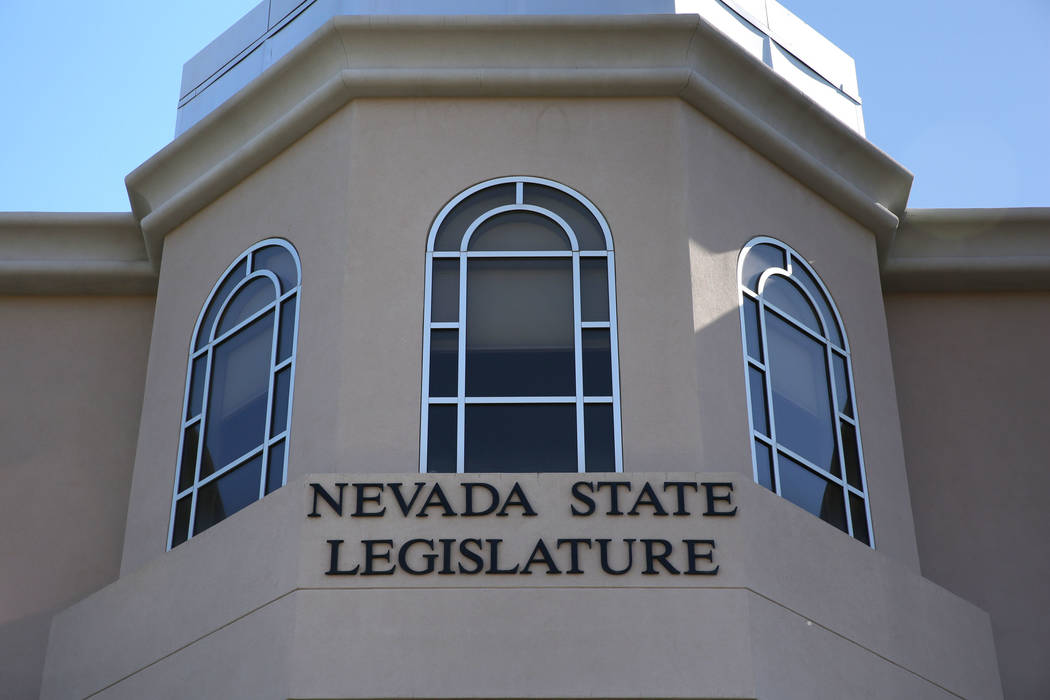 CARSON CITY — A projected shortfall in Nevada's general fund Medicaid budget is not as large as previously estimated, a legislative money committee was told Monday.
Assembly Bill 494 asked for $16.4 million to cover an estimated deficit in the Medicaid budget for the fiscal year that ends June 30.
But state officials Monday told members of the Assembly Ways and Means Committee that the budget supplement contained in the bill was based on earlier projections.
The state now expects it will only need $4.5 million t0 cover expenses for the next two months.
No immediate action was taken by the committee.
Contact Sandra Chereb at schereb@reviewjournal.com or 775-461-3821. Follow @SandraChereb on Twitter.