Emotions run high for Nevada bill on suicide prevention
Updated May 5, 2017 - 3:03 pm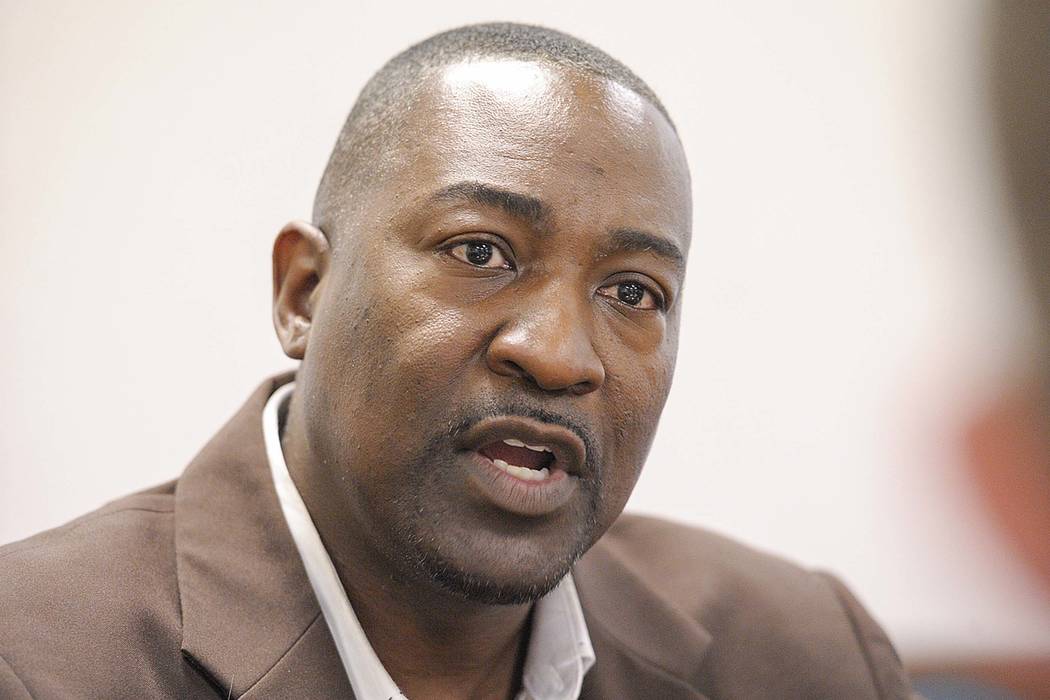 CARSON CITY — A Senate committee heard emotional testimony Friday before approving a bill requiring doctors and other health care professionals to take ongoing training on suicide prevention.
Assembly Bill 105 was heard and approved Friday by the Senate Committee on Commerce, Labor and Energy. It now goes to the Senate floor.
Misty Vaughan Allen, state suicide prevention coordinator, said Nevada's suicide rates have declined but remain among some of the highest in the nation — 11th in the country.
"Health care providers are our key gatekeepers," she told committee members.
Many who commit suicide are elderly. According to the Centers for Disease Control and Prevention, from 1999-2015, Nevada's suicide rate for people 65 and older was among the highest in the nation, at 31.5 per 100,000 in population.
Primary care physicians saw 70 percent of elderly suicide victims within a month before their death; 20 percent of the victims went to a physician the day they took their lives, Allen said.
Sponsored by Assembly Chief Deputy Majority Whip Tyrone Thompson, D-North Las Vegas, the bill would require physicians to receive training on suicide awareness and prevention before they are licensed, and to take two hours of continuing education every four years.
"We want them to have the best tools … to recognize their clients need help," Thompson said.
One-third of Nevada youth say they have experienced prolonged feelings of sadness or hopelessness. In 2015, 18 percent conceded they had contemplated suicide, and nearly 10 percent attempted suicide, according to the latest Nevada Youth Risk Behavior Survey.
Veterans groups also supported the bill, noting the alarming suicide rate among veterans, who are often reluctant to seek help.
Justeen Beal spoke through tears as she told of becoming a widow at age 26.
She found her husband, Joshua, and thought he was having a stroke. He'd had a couple heart attacks previously. She rushed him to the Veterans Administration Hospital in Reno, where he vomited huge amounts of pills.
Before sending them home, the emergency room doctor said Joshua did not attempt suicide, because he was smart enough to know the quantity of pills that would make him ill.
"There was no effort to get him into mental health," Beal said.
Three months later, on June 6, 2015, her husband killed himself with a gun at Lake Tahoe, she said.
Before he died, he posted a final message on his Facebook page: "Just another statistic."
Contact Sandra Chereb at schereb@reviewjournal.com or 775-461-3821. Follow @SandraChereb on Twitter.