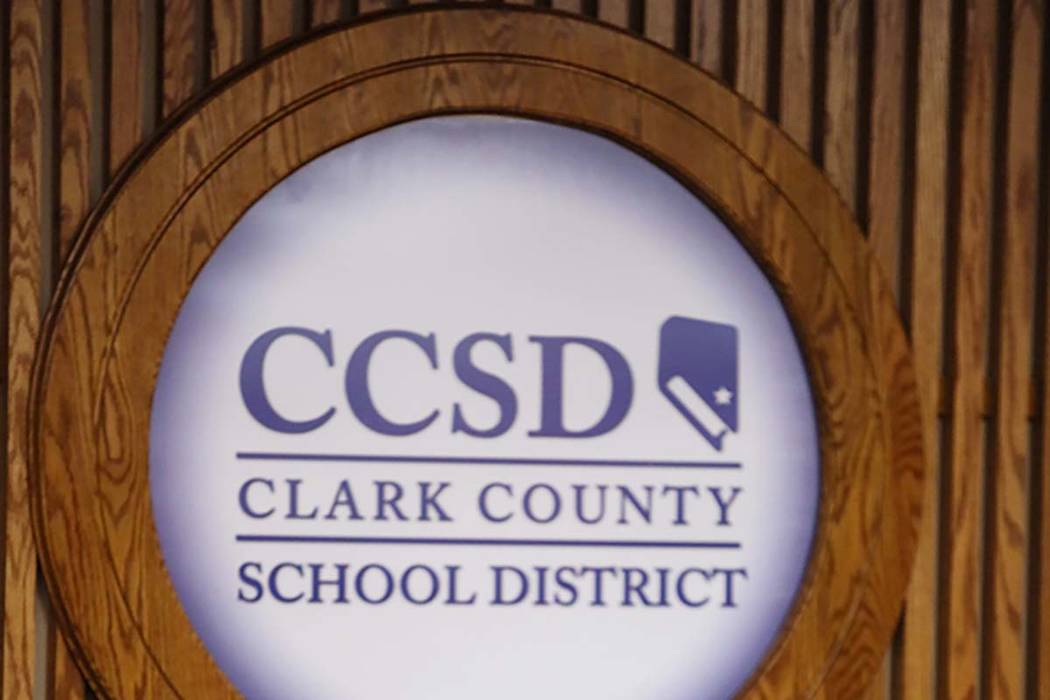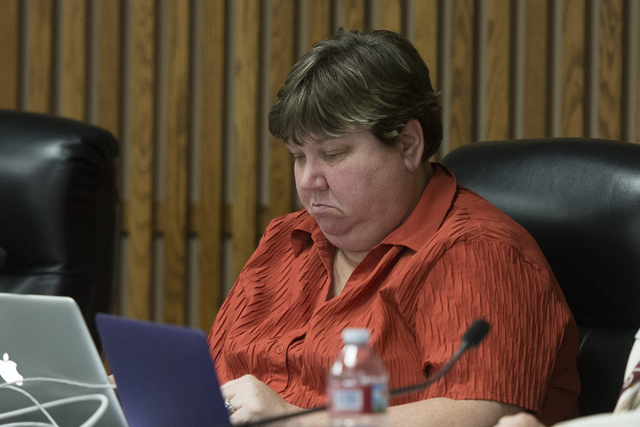 With four days remaining in the Nevada legislative session, the Senate finance committee has introduced a bill draft request to provide $17 million for a human capital management system for the Clark County School District.
The district has maintained that a new system is vital to the district reorganization, which must begin in time for the 2017-18 academic year.
The bill draft request introduced Thursday would take the money from the state General Fund and give it to CCSD for the new computer system. The district would be required to submit progress reports to the Interim Finance Committee that describe each expenditure made.
The bill will be introduced as Senate Bill 550 and heard in the Senate finance committee. No hearing has been set.
School Board President Deanna Wright said she was very excited about the request because the district has been using the same software system for over 20 years.
The system manages a wide range of human-resource information, including payroll and benefits data.
Tracking information such as time worked, Wright said, will be much more accurate and transparent with a newer system.
"While it is a lot of money, and I don't want to diminish that in any way, it's … necessary from a business standpoint and it's going to save us money in the long run," she said.