Nevada Senate committee has week to consider property tax cap bill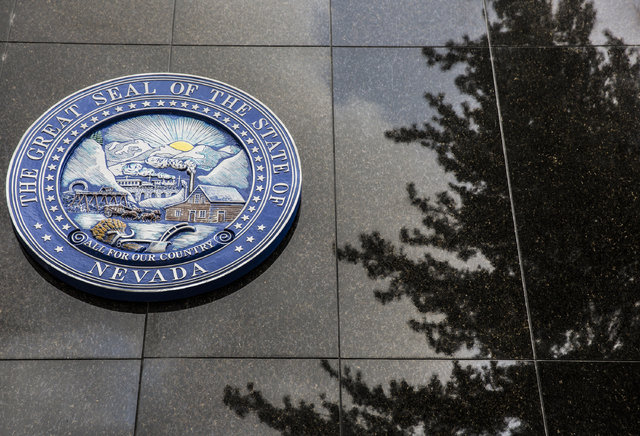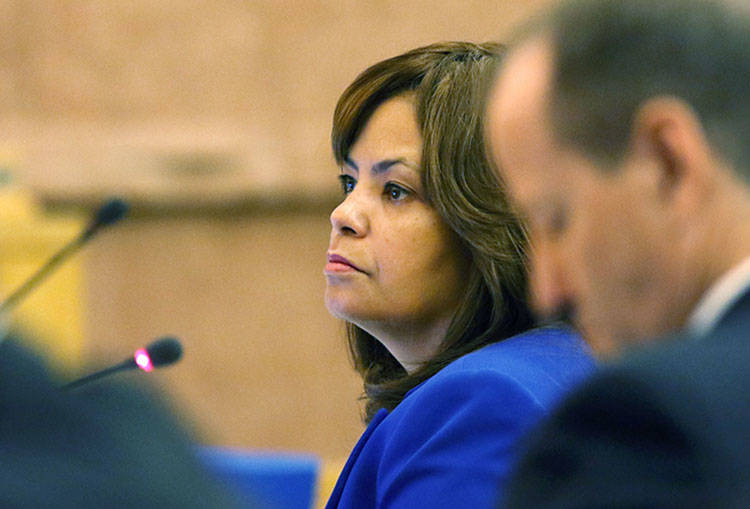 The Nevada Senate Revenue and Economic Development Committee has until Friday to consider passing a bill to modify the state's property tax cap law.
Senate Bill 425 would freeze the annual caps for property tax increases at 3 percent for residential properties and 8 percent for commercial properties. It would do away with secondary cap formulas that led to a 0.2 percent cap in the 2017 fiscal year for six counties.
Friday is the final day for committees to pass bills in their house of origin.
Clark County Manager Yolanda King said the county will support SB425 like it has Assembly Bill 43.
The Assembly version of the bill is expected to eventually lock in the annual cap for residential properties at 3 percent and set a floor for the commercial rate at 3 percent. The cap for commercial rate could fluctuate between 3 and 8 percent, however.
The Nevada Association of Counties, which sponsored AB43, has not decided on a position regarding the Senate bill, executive director Jeff Fontaine said.
Senate Minority Leader Michael Roberson said in a statement he and every other Senate Republican will oppose SB425.
"Senate Democrats still do not have the necessary two-thirds supermajority, or 14 votes, needed to raise the property taxes of Nevadans," he said. "Therefore, I think it is time to introduce legislation requiring ​all Senate Democrats to take a mandatory course in remedial math."
Contact Michael Scott Davidson at sdavidson@reviewjournal.com or 702-477-3861. Follow @davidsonlvrj on Twitter.