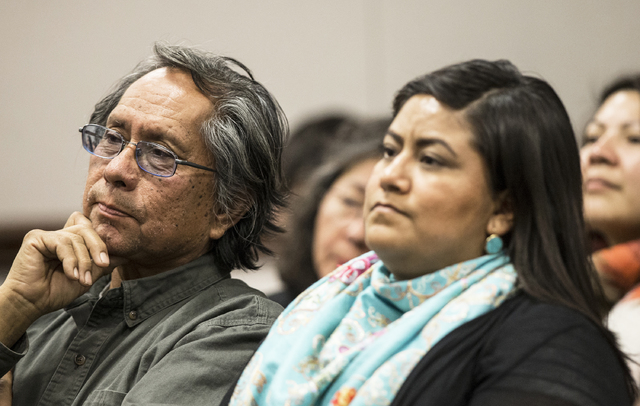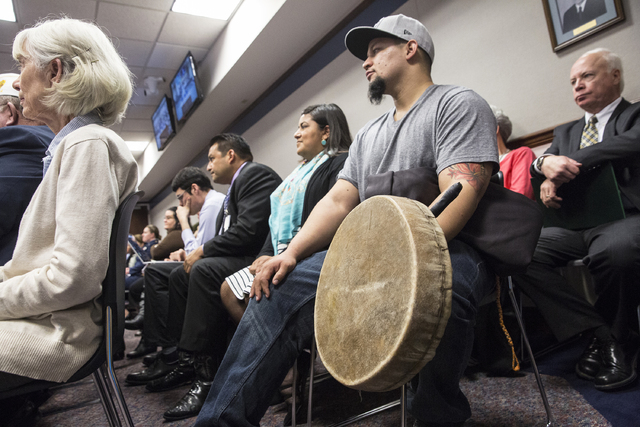 CARSON CITY — A bill that started out to abolish Columbus Day was amended Thursday by the Nevada Senate to set aside a separate day to honor indigenous people.
Senate Bill 105, heard by the Committee on Government Affairs in February, initially sought to replace the traditional Columbus Day recognized on the second Monday in October with an observance of "Indigenous Peoples Day."
Sen. Tick Segerblom, a Las Vegas Democrat who sponsored the bill, said the intent was to recognize the contributions of Native Americans and honor the millions who died in conflicts with European settlers.
It was supported by Native Americans and other critics who object to the portrayal of the Italian-born explorer as a hero. They argued Columbus engaged in brutal acts against native peoples — and never set foot in North America but instead sailed around the Caribbean in the late 1400s.
Some legislators, however, were hesitant to expunge Columbus from Nevada, which left the bill in limbo for months.
The amendment approved Thursday would authorize and request the governor to proclaim Aug. 9 as Indigenous People Day. The date coincides with International Day of the World's Indigenous Peoples, which was established by the United Nations in 1994.
About two dozen cities across the country have opted out of Columbus Day in favor of Indigenous Peoples Day.
Though Columbus Day was declared a federal holiday in the 1930s, it's an afterthought in Nevada, which instead celebrates its admission to statehood on Nevada Day.
Traditionally, Nevada Day is Oct. 31. In 1998, voters approved an advisory question to move the celebration to the last Friday in October.
The permanent change to a three-day weekend began in 2000.
Contact Sandra Chereb at schereb@reviewjournal.com or 775-461-3821. Follow @SandraChereb on Twitter.