Nevada senator gets resistance to feral cat proposal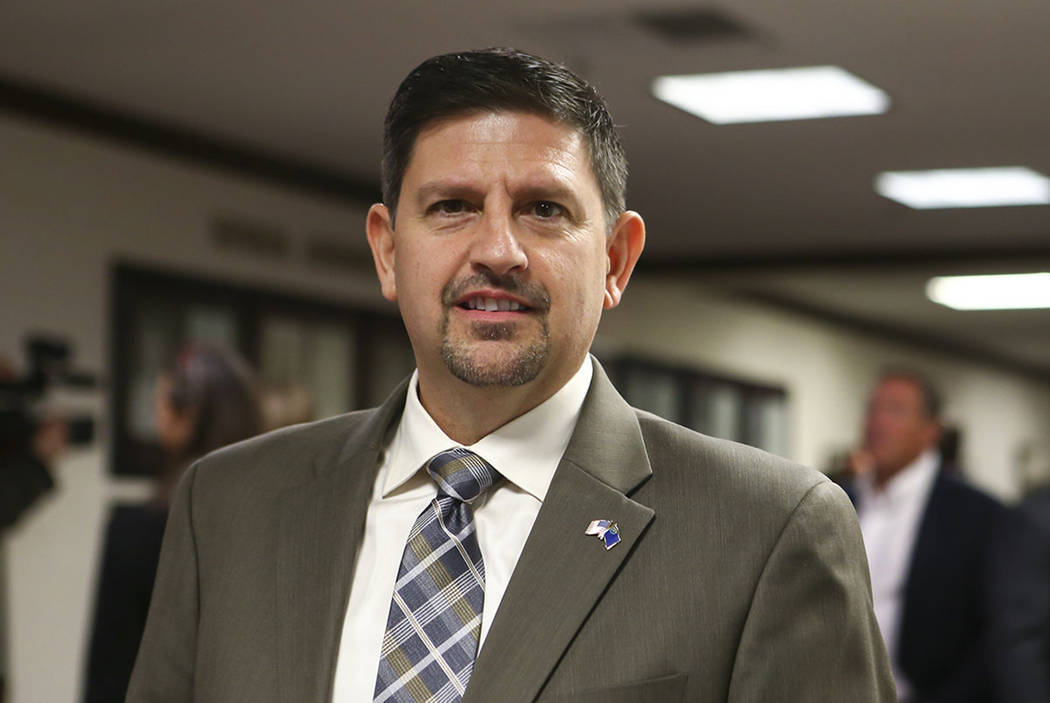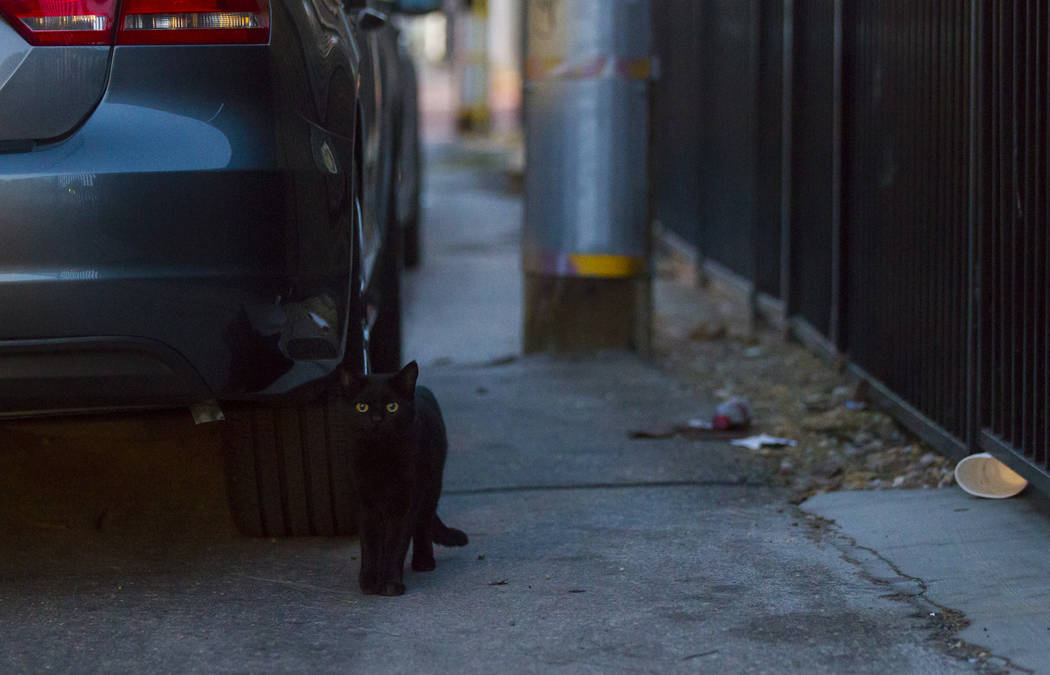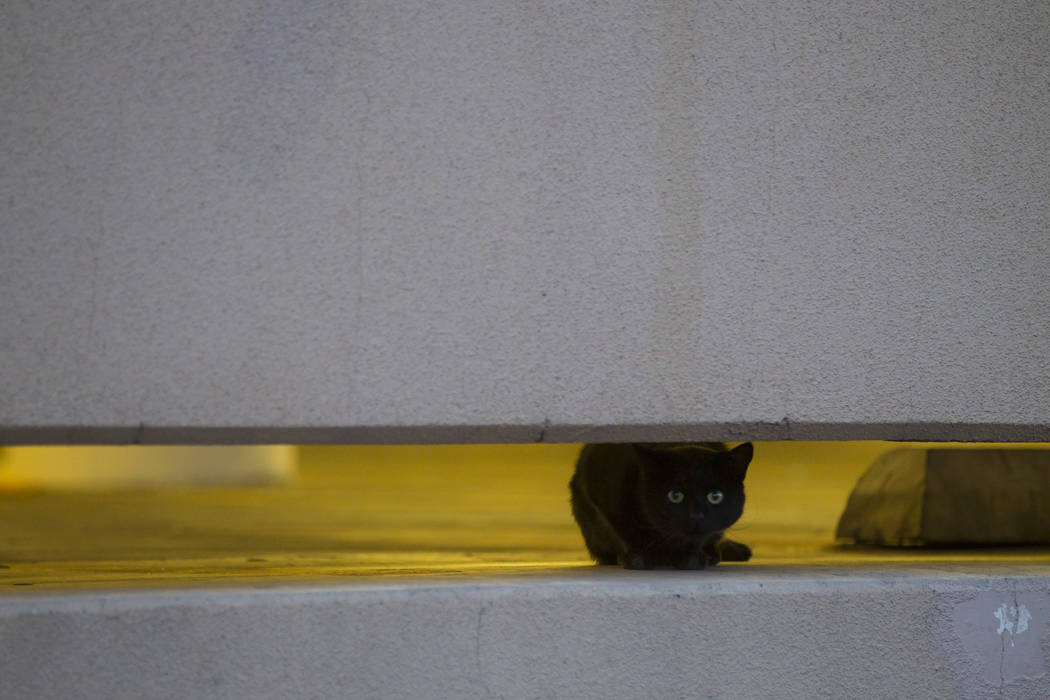 CARSON CITY — Feral cats have an ally in Carson City.
Senate Bill 411 would allow a local government to establish a program for the managed care of feral cat colonies. Under the bill, an agency could capture feral cats and provide veterinary services, such as rabies vaccinations and sterilization. The cats would then be released after treatment.
The bill, sponsored by Sen. Mark Manendo, D-Las Vegas, was heard Wednesday in the Senate Government Affairs Committee.
Under state law, it's illegal to abandon animals. The bill would make it clear that it's not animal abandonment to release a feral cat that was caught, neutered and vaccinated. In the lingo of animal advocates, it's called TNR, the acronym for trap, neuter and release.
Supporters say trap, neuter and release is a sound approach because it reduces euthanasia of cats while also taking steps to keep the population in check.
"At the end of the day, your support of this bill means less cats will come into the shelters," Manendo said.
Kiska Icard, chief executive officer for the Nevada Humane Society, spoke in support of the bill. The organization has worked with Washoe County animal control officials on this approach, which has led to a decrease in incoming cats to the shelter and euthanized cats.
Wildlife and state officials, however, expressed concerns about the bill.
Kyle Davis with the Nevada Conservation League said the bill "essentially makes legal a practice that has a significant impact on our native wildlife species."
Jennifer Newmark, the wildlife diversity division administrator at the Nevada Department of Wildlife, said her agency also is concerned about the effects on wildlife because feral cats hunt instinctively.
"Feral cats are not native to our Nevada ecosystem," she said.
The committee did not take action on the bill.
Contact Ben Botkin at bbotkin@reviewjournal.com or 775-461-0661. Follow @BenBotkin1 on Twitter.