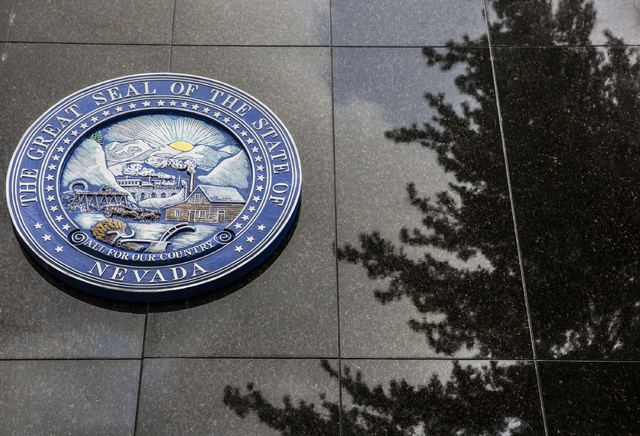 CARSON CITY — A bill expanding anti-bullying laws to private schools ran into opposition Monday from some parents who said it would infringe on their religious freedoms because it requires training on gender orientation and identity.
Senate Bill 225 was approved earlier by the Senate Committee on Education. It expands a Nevada public school program adopted in 2015 implementing training and reporting of bullying and cyber-bullying to private schools.
Under the bill, all schools must have, among other things, policies and training for school personnel addressing "the rights and needs of persons with diverse gender identities or expressions."
The 2015 law created the Office for a Safe and Respectful Learning with the Department of Education.
SB225 was referred to the Senate Finance Committee because of a $256,000 fiscal note submitted by the Department of Education, and $264,000 by some independent charter schools.
No action was taken by the Finance Committee.
Contact Sandra Chereb at schereb@reviewjournal.com or 775-461-3821. Follow @SandraChereb on Twitter.