Suicide prevention bill amended, approved by Nevada Senate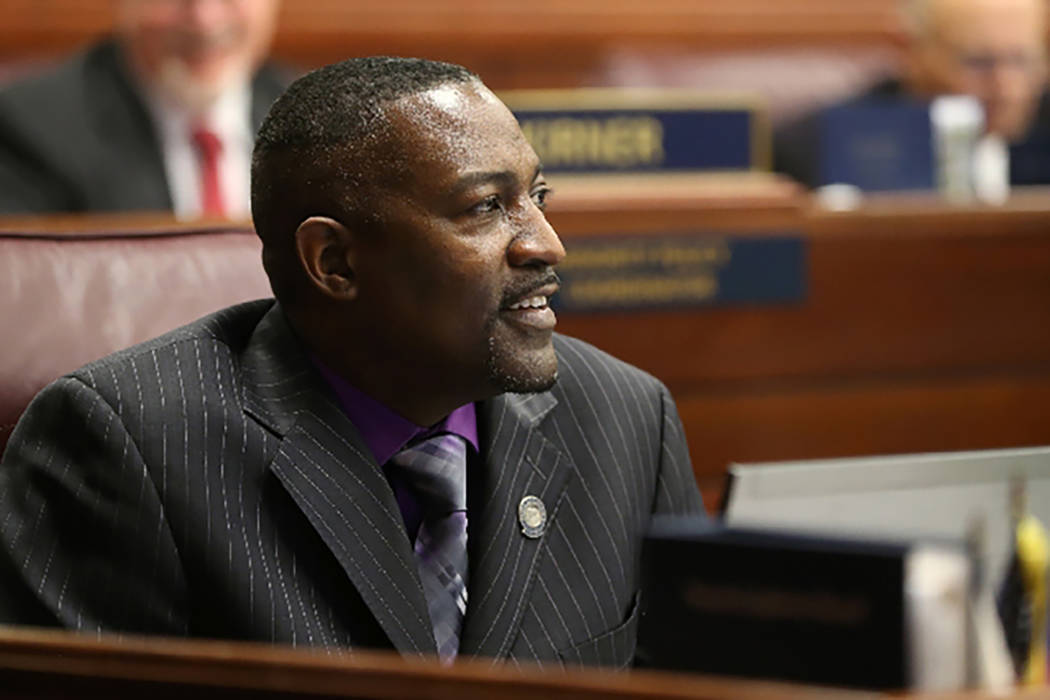 CARSON CITY — A bill requiring doctors and other health care providers to undergo continuing education on suicide prevention won unanimous approval Thursday in the Nevada Senate.
Assembly Bill 105, sponsored by Assemblyman Tyrone Thompson, D-North Las Vegas, now goes back to the lower house to consider a minor amendment added by the Senate.
During committee hearings, Misty Vaughan Allen, state suicide prevention coordinator, said Nevada's suicide rates have declined but remain among some of the highest in the nation — 11th in the country.
"Health care providers are our key gatekeepers," she said in earlier testimony.
Primary care physicians saw 70 percent of elderly suicide victims within a month before their death, and 20 percent of the victims went to a physician the day they took their lives, Allen said.
The goal of the bill is to provide ongoing training for primary care health providers to recognize depression and suicidal tendencies so patients can be treated.
Contact Sandra Chereb at schereb@reviewjournal.com or 775-461-3821. Follow @SandraChereb on Twitter.