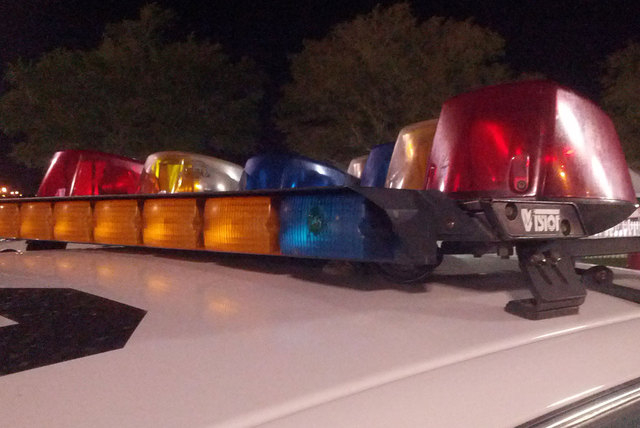 Three crashes snarled traffic in the Spaghetti Bowl Thursday morning.
None of the crashes resulted in serious injury, but there were backups while tow trucks were called to clean up the mess, according to Nevada Highway Patrol Trooper Jeremie Elliott.
All three crashes happened between 10 a.m. and 10:45 a.m. Two of the crashes were on U.S. Highway 95 south ramp going to Interstate 15 south. The other accident was on the ramp going from U.S. 95 north to I-15 south.
"They weren't sure if it was weather-related, but I think it is," Elliott said.
Some of the people involved in the crashes were taken to area hospitals for minor injuries, and one of the crashes resulted in property damage.
Motorists are urged to drive with caution on wet roads.
Contact reporter Rochel Leah Goldblatt at rgoldblatt@reviewjournal.com or 383-0381.