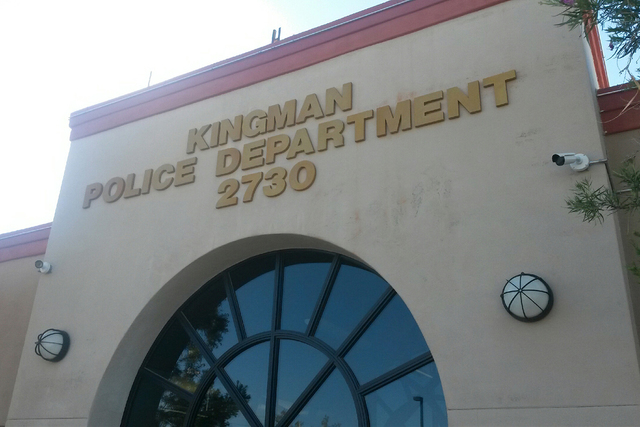 KINGMAN, Arizona — A child on a scooter was killed after being struck by a vehicle in Kingman on Thursday afternoon.
The collision occurred at 3:45 p.m. in the 2500 block of Georgia Avenue, said Rusty Cooper, deputy police chief of the Kingman Police Department.
Cooper said Dustyn Thomas Carley, 4, was on a kick scooter. He entered the roadway from between two parked vehicles and into the path of an oncoming vehicle driven by a 39-year old man who lived nearby.
He said the child was taken to Kingman Regional Medical Center where he was pronounced dead.
Cooper said impairment was not believed to be a factor.
2500 Georgia Avenue, Kingman, Arizona