Affidavit: Men drawn to victim by his 'flashy' lifestyle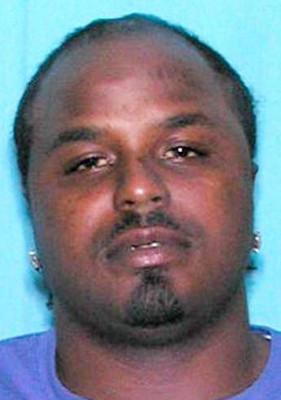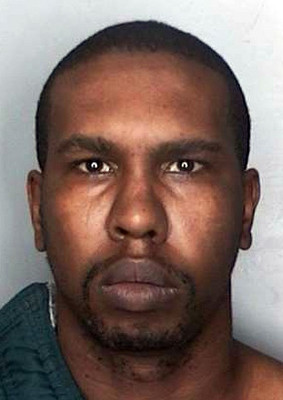 Were it not for a coyote feeding on the body, two police officers might not have noticed the charred remains of 25-year-old Jeffrey Anderson Jr. in a remote area of Henderson last year.
The affidavit for 29-year-old Michael Smith and 25-year-old DaJuan Gamble describe Anderson as a pimp who associates said was too flashy. He lived in a nice house, drove a white Mercedes-Benz S550 sedan and wore lots of jewelry.
That flash led to his death and ultimately to the arrests of Smith and Gamble, according to the affidavit.
Records and video surveillance captured Smith pawning Anderson's jewelry, according to police. Witnesses said Gamble was trying to sell the customized rims of Anderson's Mercedes.
A Henderson police detective interviewed prostitutes and others associated with Anderson before identifying the two suspects.
Cellular telephone towers near the crime scene, in the desert south of St. Rose Parkway at Larson Lane and Rome Street, picked up calls made by Smith and Gamble.
On the night of the crime, grainy video footage from the Mercy Air helicopter hangar, at Larson Lane and South Las Vegas Boulevard, captured Anderson's Mercedes driving through the remote area.
Anderson's death came just 10 days after the discovery of two other people found shot and killed in a burned-out car in the far southwest valley, but authorities don't believe the cases are related.
Gamble was arrested Wednesday in Los Angeles. Smith has been in police custody since Mar. 24. The men were charged with murder, robbery and possession of stolen property.
Contact reporter Lawrence Mower at lmower@reviewjournal.com or 702-383-0440.