Arizona man sentenced to 15 years in DUI fatality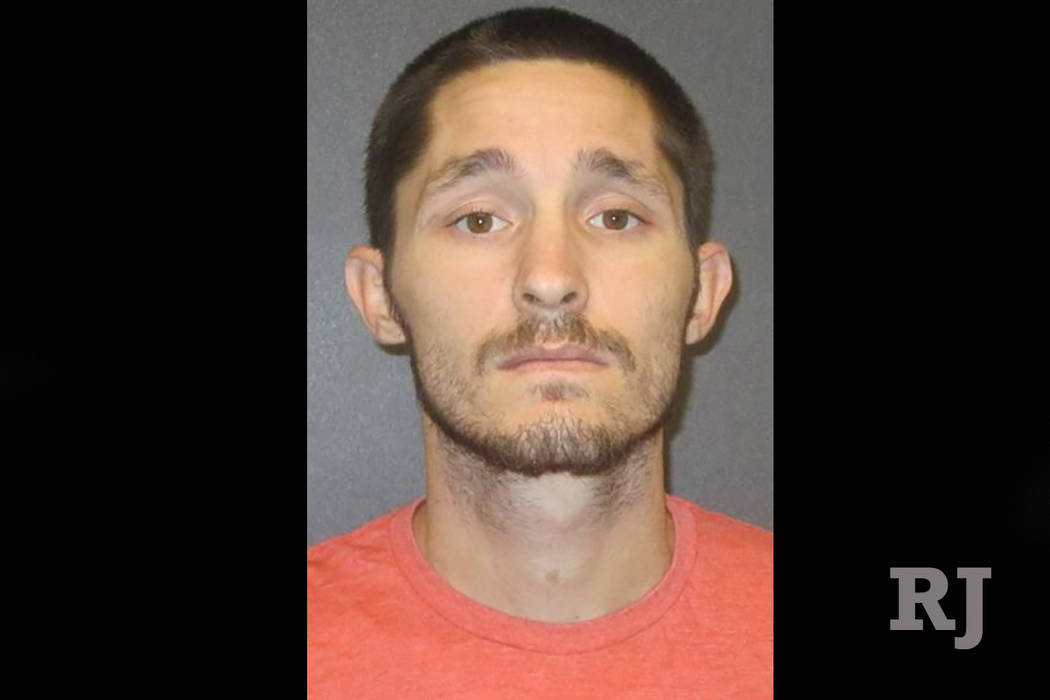 A Bullhead City, Arizona, man who pleaded guilty to drunken driving in a 2016 fatal traffic crash was sentenced Monday to 15 years in prison.
The punishment for 28-year-old Shane Richardson was stipulated in a plea agreement convicting him of manslaughter in the February 2016 death of 57-year-old Bullhead City resident Joseph Frederick.
The Public Safety Department said a vehicle Richardson was driving crossed Highway 95's center line before colliding head-on with Frederick's vehicle in Fort Mohave. Both vehicles caught fire after the crash; Richardson was hospitalized for his injuries.
Judge Steve Conn noted police reports showing that Richardson's blood alcohol content was nearly three times above the legal limit at the time of the collision.