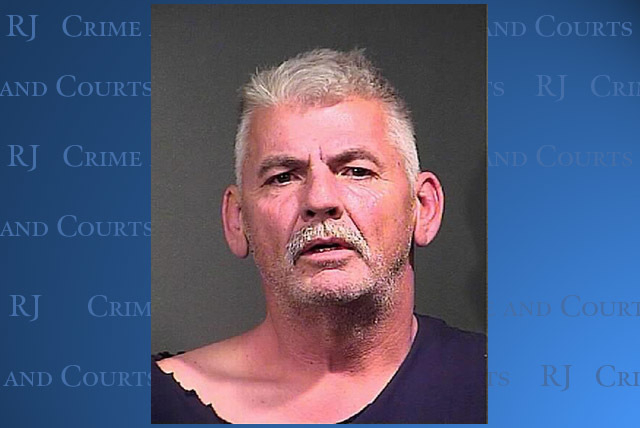 KINGMAN, Ariz. — A northwest Arizona man was sentenced Monday to 626½ years in prison for sex crimes involving children.
Mohave County Superior Court Judge Rick Williams told Edmund Adams, 53, of Golden Valley that he earned every year of his incarceration.
The jury spent less than 30 minutes deliberating at the conclusion of Adam's trial in early March before finding him guilty of 22 counts including sexual conduct with a minor and sexual exploitation of a minor.
The panel viewed three videos made by the defendant, according to prosecutor Greg McPhillips.
McPhillips said one video showed Adams having sex with an unidentified male juvenile and another showed Adams having sex with a 14-year-old boy who was identified. He said the other video showed an 11-year-old boy taking a bath.
McPhillips said the lengthy prison punishment is a byproduct of tough child sex crime sentencing mandates in Arizona and the defendant's previous conviction for similar activity in another state.