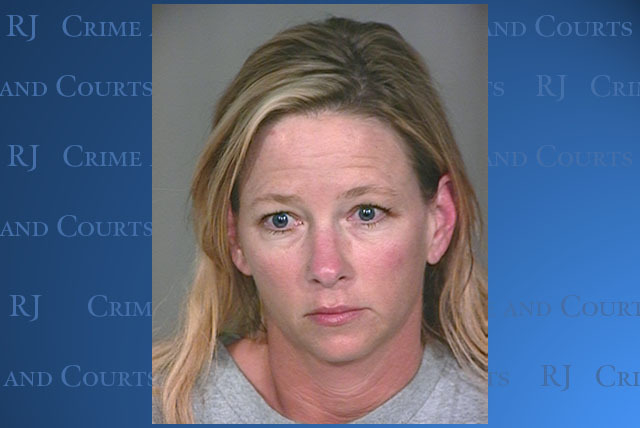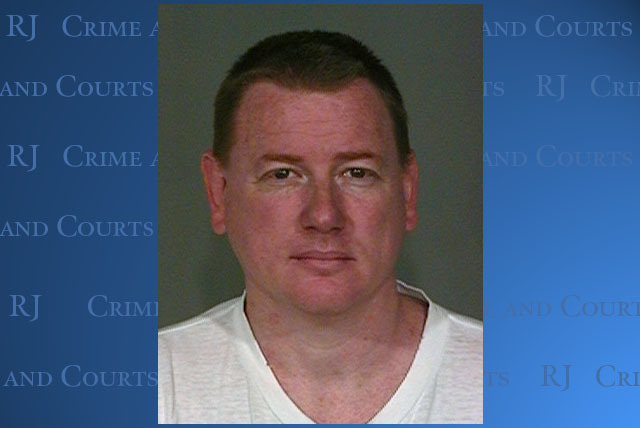 A kindergarten teacher at Havasupai Elementary School texted an undercover narcotics officer Friday before leaving the school on a break to sell him drugs, according to police in Lake Havasu City, Ariz.
Sgt. Troy Stirling said a tip from a citizen that a school teacher was selling prescription drugs prompted the investigation that led to the arrest of Stefanie Courson, 42.
Stirling said Courson twice previously sold drugs to the officer and did so again after leaving the school Friday. In all, Courson sold the officer 225 morphine pills, 170 Xanax pills, 35 Vicodin pills and 200 pills of cyclobenzaprine, police said.
Stirling said no other school employees or students were involved in the illegal prescription drug activity. He said narcotics officers watched Courson leave the school and visit her drug supplier's house before she left, met the officer and sold him the drugs.
Courson was taken into custody at 11:18 a.m. Stirling said more prescription drugs were found when officers conducted separate searches of Courson's home and the home of Michael Stucker, 43.
Stirling said about $1,400 in cash was also seized at Stucker's home. He said Stucker supplied Courson but that investigators are not yet certain how Stucker procured the drugs.
Both suspects were booked into jail on a variety of drug and narcotics charges.