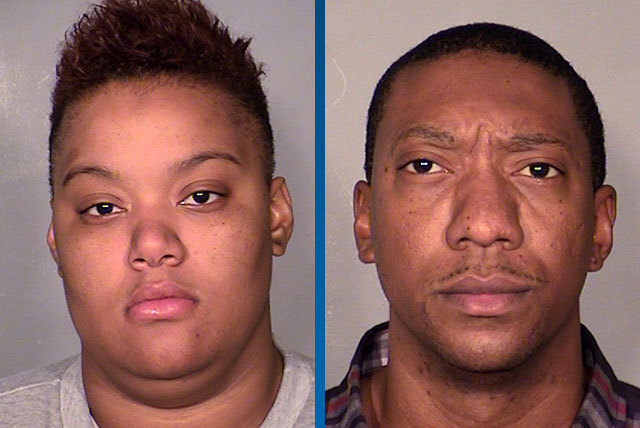 A 22-year-old Arizona woman has taken a plea deal that could get her at least eight years in prison for shooting a motorist in the neck on the Las Vegas Strip during a Christmas week road rage confrontation.
Brittanie Merritt-Burwell of Glendale, Ariz., pleaded guilty Monday to attempted murder in the Dec. 23 shooting that badly wounded a 29-year-old man.
Clark County District Court Judge David Barker set Merritt-Burwell's sentencing April 28.
Prosecutors dropped battery with a weapon and shooting into a vehicle charges and agreed that Merritt-Burwell won't face prosecution stemming from allegations that she was involved in several robberies before the shooting.
Her 28-year-old co-defendant, Joshua Youngblood, faces trial on a concealed weapon charge.
Prosecutor Megan Thompson says the wounded motorist is recovering from his injuries.