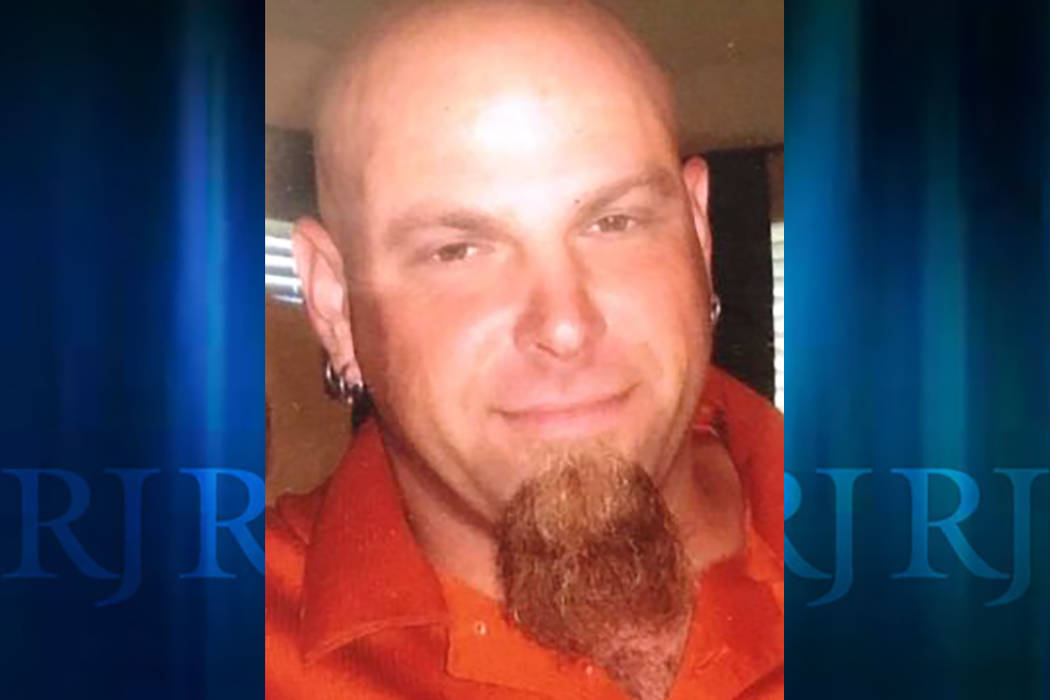 Human remains found in a desert area north of Lake Havasu City, Arizona, in November have been identified as those of a Kingman man who was reported missing in June.
The Mohave County Medical Examiner's Office used DNA testing to establish that the remains are those of Joseph Daniel Ligori, 38.
Trish Carter, a spokeswoman for the Mohave County Sheriff's Office, said officers have been investigating the case as a possible murder. She noted, however, that the medical examiner has not yet been able to determine the cause of death.