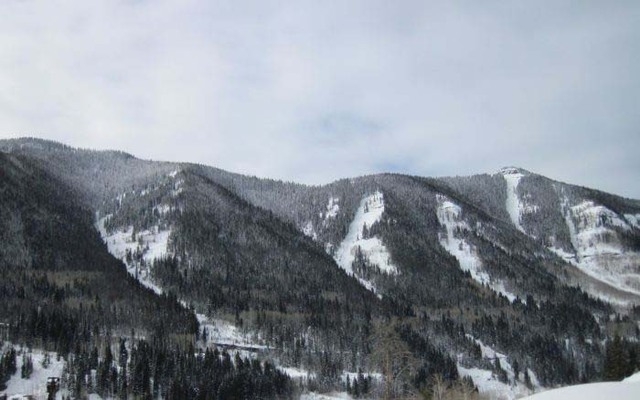 VAIL, Colo.— One person was killed and three others were injured Tuesday in an avalanche in the backcountry near Vail.
The slide happened at around 11:30 a.m. in East Vail Chutes, an area between Vail Mountain and Vail Pass, Eagle County sheriff's spokeswoman Jessie Mosher said. The three survivors were expected to recover from their injuries.
The death is the fifth in the Rocky Mountain region and the second in Colorado in the last two weeks.
The avalanche danger where the latest deadly slide occurred is rated as considerable at or above the tree line for two main reasons. New snow over the weekend was pushed into slabs by wind, and those more cohesive layers of snow are resting on top of the relatively weak early season snowfall, said Spencer Logan of the Colorado Avalanche Information Center. The combination of a weak base layer under cohesive slabs tends to create slides that break in very wide pieces.
Such dangerous conditions are possible each winter, but last year they didn't develop until late January because significant snowfall didn't develop until later in the season, Logan said.
East Vail Chutes has had a series of slides in the last few weeks, including one that trapped a skier. A popular YouTube video shows Edwin LaMair trapped up to his neck before his brother and a friend dug him out.