Baby who died after alleged DUI crash identified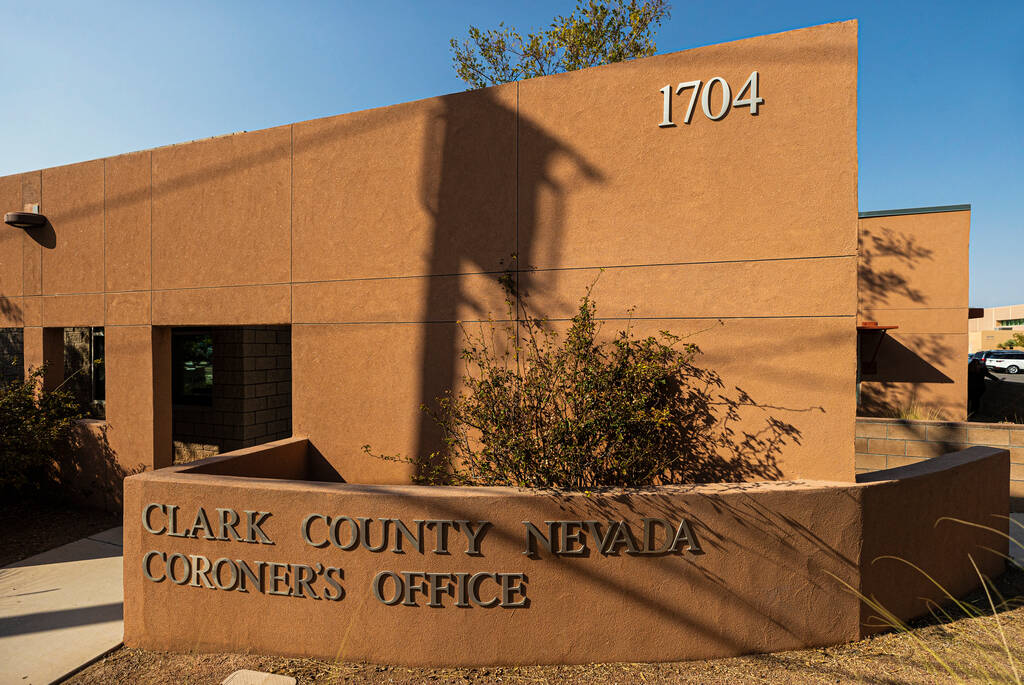 The Clark County coroner's office has released the name of a six-month-old baby who died after suffering critical injuries in a car crash in east Las Vegas last month.
Eythan Castro Machado died on Feb. 28, three days after the crash. An official cause of death has not been released.
The three-vehicle crash happened when Tiffany Carter, 36, drove a pickup truck through a red light and hit a car at the intersection of South Nellis Boulevard and East Vegas Valley Drive on the night of Feb. 25, according to police.
All four people in the car, including the baby, were taken to Sunrise Hospital and Medical Center in critical condition. Carter and the sole occupant of the third vehicle only suffered minor injuries.
Police allege that prior to the wreck, Carter had been involved in a hit-and-run crash and was fleeing the scene. Carter was arrested and charged with three felony counts of DUI, three felony counts of reckless driving, and a felony count of failing to stop at the scene of an accident.
She is due in court on March 20 for a preliminary hearing.
A GoFundMe has been set up for the baby's family.
Contact Justin Razavi at jrazavi@reviewjournal.com. Follow @justin_razavi on Twitter.