Berkley unwavering in support for Clinton
February 15, 2008 - 10:00 pm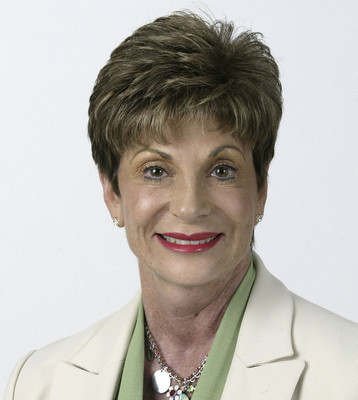 WASHINGTON — Despite being on the verge of losing 10 consecutive primaries, U.S. Sen. Hillary Clinton of New York still has the steadfast support of Rep. Shelley Berkley for the Democratic presidential nomination.
"Remember, she won Nevada," the Nevada Democrat said Thursday, referring to Clinton's victory in January's Nevada caucus.
As a superdelegate, Berkley has the right to change her mind and support U.S. Sen. Barack Obama, D-Ill.
"Don't wait by the phone (for that to happen)," she said.
But if Obama wins the nomination, Berkley said, she would be proud to become an "Obama Mama."
As for Sen. John McCain, R-Ariz., the presumptive Republican presidential nominee, Berkley said he has no chance of extending the GOP presidential winning streak in Nevada to three.
"He's anti-gaming and pro-Yucca," Berkley said.