Bill affecting use of public school funding advances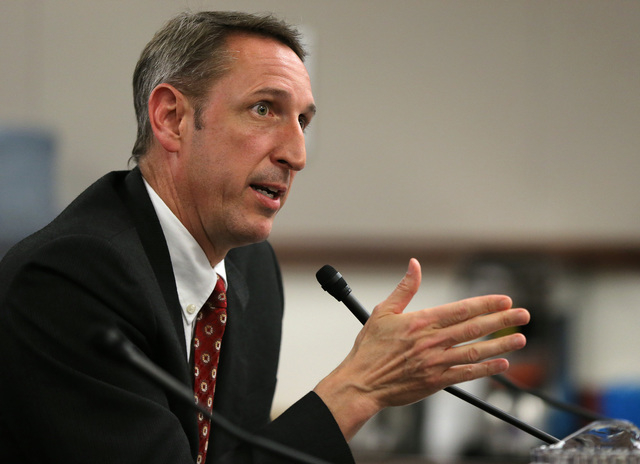 CARSON CITY — The Assembly Education Committee on Thursday passed a bill that would allow parents to put public school funding toward other educational purposes for their child, including private schools and tutoring.
The measure, Senate Bill 302, would provide grants for a child's education that are 90 percent of the state's average per-student funding. That money would then go into an education savings account for the child. Under the measure, the state would oversee the spending by issuing the parents coded debit cards that can only be used for approved expenditures.
Supporters, including school choice advocates and SB302 sponsor Sen. Scott Hammond, R-Las Vegas, said the measure would enable families to send children to schools where they could thrive, particularly parents who can't afford private schools.
But opponents questioned the wisdom of putting public dollars into private schools, and the potential impact that the lost funding would have on the state's public education system.
The measure has passed the Senate, and now goes to the Assembly for a vote.
Contact Ben Botkin at bbotkin@reviewjournal.com. Find him on Twitter: @BenBotkin1.