Bill would help boost housing aid for veterans
September 20, 2012 - 12:24 pm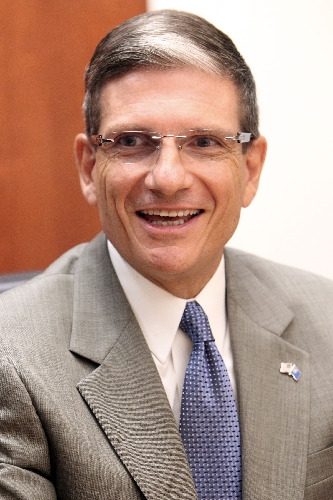 WASHINGTON – Some disabled veterans could qualify for more federal housing aid under a bill passed by the House late Wednesday.
The measure would exempt a special "aid and attendance" pension from being counted as income when veterans apply for housing subsidies. Low-income veterans who require assisted living care can collect up to $8,191 annually from the pension.
Counting the pension as income "makes no sense," said bill sponsor Rep. Joe Heck, R-Nev., during a brief debate before the measure was passed by voice vote.
"The aid and attendance benefit is for medical care; it is not discretionary income. As you can imagine, these veterans struggle daily to keep the lights on, put food on the table and to keep a roof over their heads," Heck said. "Add to that the exorbitant cost of paying for live-in aid, and it becomes increasingly difficult for them to stay in their homes."
"This fix will make it just a little bit easier for our veterans to qualify for the housing assistance they need and deserve," Heck said.
The bill was one of four veterans-related measures the House passed Wednesday in a pre-election nod to servicemembers.
The Senate also debated but was blocked from moving forward on a
$1 billion veterans jobs bill. Republican critics said it would not be properly offset by cuts elsewhere in the budget.
Contact Stephens Washington Bureau Chief Steve Tetreault at stetreault@stephensmedia.com or 202-783-1760. Follow him on Twitter @STetreaultDC.