Judge denies venue change in Oregon standoff case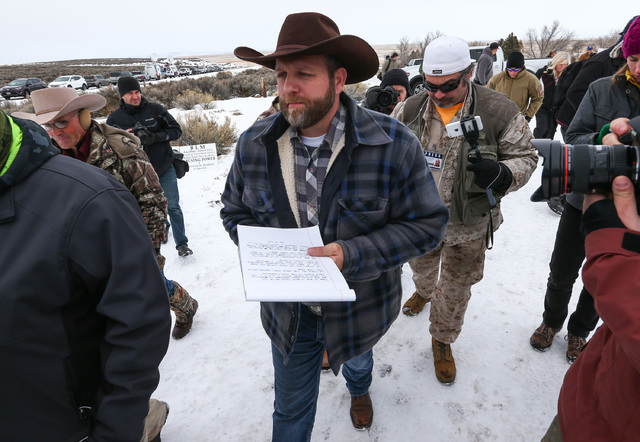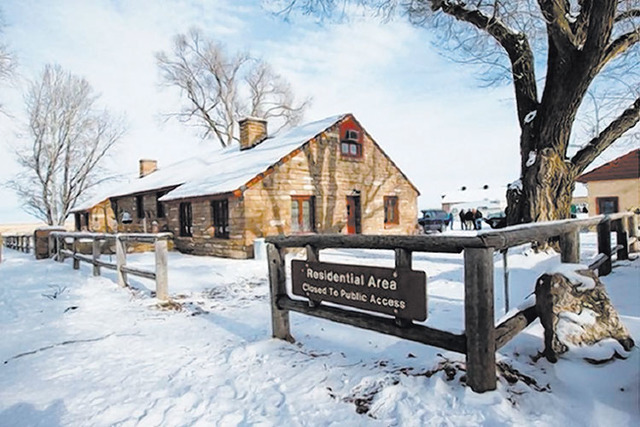 PORTLAND, Ore. — The upcoming trial for Ammon Bundy and others charged in the occupation of an Oregon bird sanctuary will remain in Portland.
Bundy co-defendant Jason Patrick sought to have the September trial moved, citing extensive media coverage he considered prejudicial.
In denying the motion, U.S. District Court Judge Anna J. Brown agreed coverage has been extensive, but said it has been factual in nature and not so overwhelming that a sufficient number of potential jurors could not be impartial.
"Although Patrick contends much of the media coverage was prejudicial and included statements by many of the defendants that amounted to the functional equivalent of a confession, he does not reference any such occurrences," the judge said in a ruling released during the weekend.
Moreover, Brown said the news coverage with the greatest potential for prejudice occurred during the standoff that began Jan. 2 and lasted nearly six weeks. With the trial scheduled to start in September, the events are not as fresh in the minds of potential jurors.
Patrick is among 26 defendants indicted on a charge of conspiring to impede Interior Department employees from doing their jobs at the Malheur National Wildlife Refuge. Seven men have already pleaded guilty.
The occupiers took over the refuge after a rally in which they demanded the release of two ranchers imprisoned for setting fires. They also wanted the federal government to relinquish control of public lands.
The standoff brought national attention to sparsely populated southeast Oregon, and Patrick's motion notes that a Google search for the terms "Bundy standoff" and "Oregon standoff" yields thousands of results. The court proceedings have an enthusiastic following online, with articles in the local newspaper often generating more than 2,000 comments.
At prior court hearings, it's been suggested the defendants might have better luck with jurors who are not from liberal Portland. Brown's ruling points out that the court issued jury summonses to 1,500 registered voters from across Oregon, not just Portland.
"The community from which the court is drawing its jury pool, therefore, is large," the judge wrote. "Moreover, prospective jurors are being drawn from diverse communities from around the state."
Previous coverage
Full coverage of the feud between the Bundy family and the BLM