Judge won't release Internet talk show host in Bundy case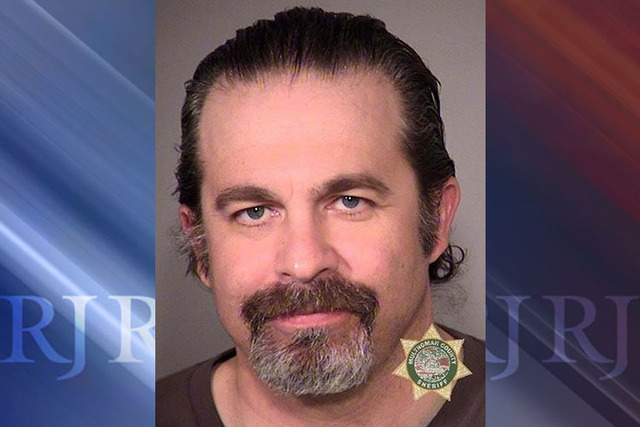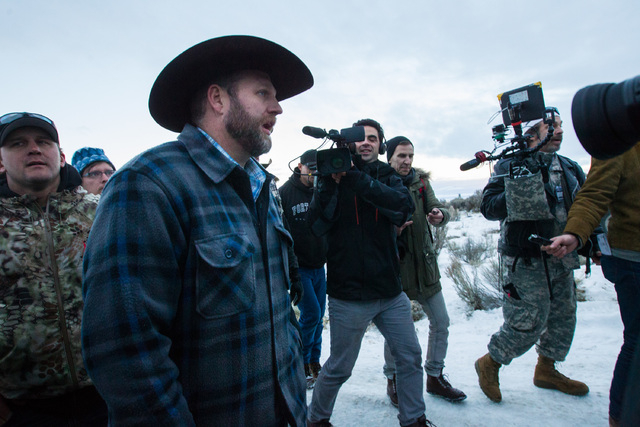 Peter Santilli, a conservative Internet talk show host, lost another bid for freedom Monday while he faces felony charges in the criminal case stemming from the Bunkerville standoff.
Following a hearing, Chief U.S. District Judge Gloria Navarro said she did not buy Santilli's argument that he was a journalist covering the April 12, 2014, armed confrontation between the Bundy family and law enforcement. He hosts the Internet-based "Pete Santilli Show" from Cincinnati on YouTube.
Navarro ordered Santilli to remain behind bars after finding that he is a danger to the community and that he cannot be relied on to make his court appearances.
His lawyer, Chris Rasmussen, argued that Santilli's free speech rights were being violated and sought the defendant's release with conditions.
But First Assistant U.S. Attorney Steve Myhre countered that the case was not about free speech, but rather about the armed assault of federal agents.
Santilli, who also is charged in the armed takeover of a government wildlife refuge in Oregon this year, was an "active participant" in the conspiracy to take back the Bundy cattle that BLM officers had rounded up in 2014, Myhre argued.
He used his talk show to recruit militia gunmen to the Bundy ranch, the prosecutor alleged.
Myhre played recordings of a Santilli podcast months after the standoff in which he seemed to be threatening a top BLM agent involved in the Bunkerville confrontation.
After the hearing, as Santilli was led away in chains by deputy U.S. marshals, he cried out, "I'm a journalist. This is what they do in China."
He told his supporters in the courtroom gallery to "stay strong" and keep up the fight with the government. He also vowed to appeal Navarro's decision to keep him in custody.
Santilli, rancher Cliven Bundy and 17 other defendants are facing an array of felony charges in Nevada, including conspiracy, extortion, obstruction and assault. All of the defendants are in custody.
On Tuesday, Bundy will be in Navarro's courtroom seeking his release.
Contact Jeff German at jgerman@reviewjournal.com or 702-380-8135. Find @JGermanRJ on Twitter.