Lawyer asks for Cliven Bundy's release, calls him 'political prisoner'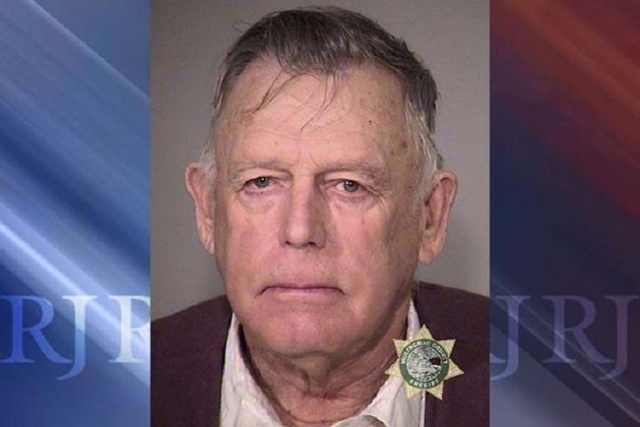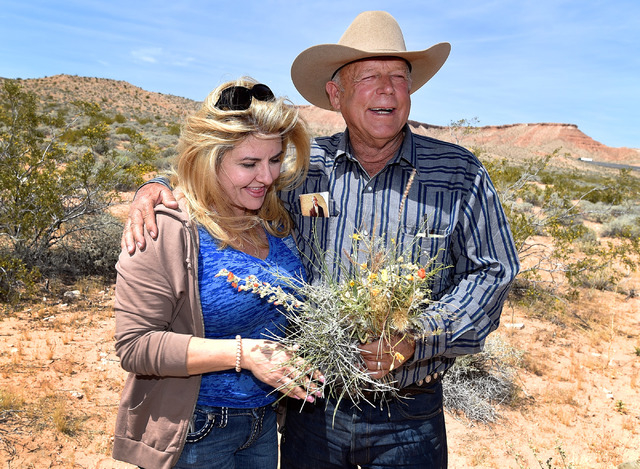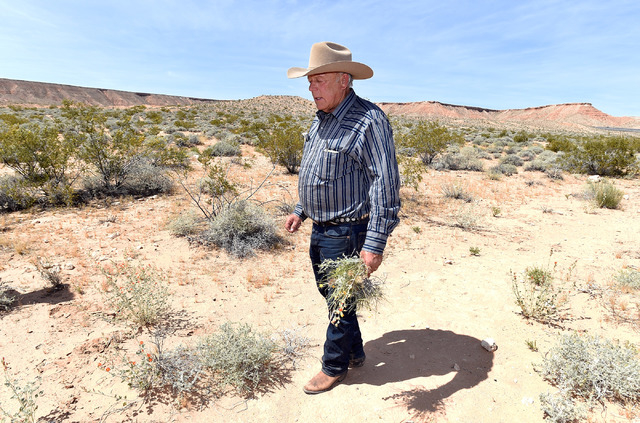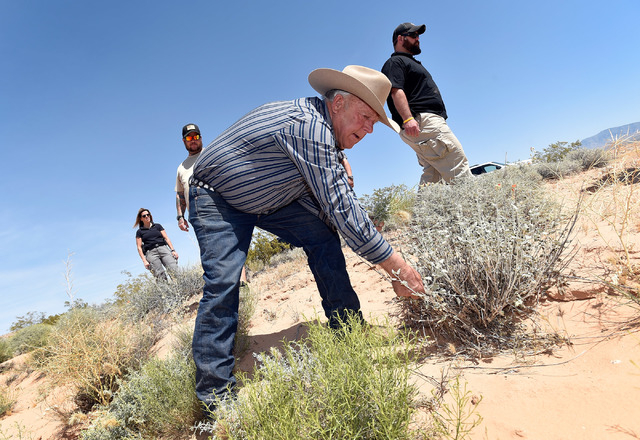 Calling him a "political prisoner" like Nelson Mandela, a lawyer for Nevada rancher Cliven Bundy filed court papers Tuesday seeking his release from federal custody.
Attorney Joel Hansen said the government has failed to show Bundy is a violent man and is keeping him behind bars because of his free speech view on the government's "alleged ownership of 90 percent of Nevada land."
"The government seems to be afraid that it might lose in a jury trial, so it wants to keep him in prison, in solitary confinement, as long as it can because he, like Nelson Mandela, is a political prisoner," Hansen wrote. "There is nothing in the U.S. Constitution allowing the federal government to hold political prisoners without a trial. Nothing."
The late Mandela spent more than two dozen years in prison in South Africa over his political crusade against apartheid before ultimately becoming president of that nation.
"Does Mr. Bundy have the right to raise a constitutional question about the legality of the high-handed tactics of the BLM?" Hansen asked in his court papers. "Of course he does — and particularly by making statements about the actions of the BLM and by the exercise of people's First Amendment right to peacefully assemble and the people's Second Amendment right to keep and bear arms."
Hansen likened the armed Bunkerville standoff with law enforcement on April 12, 2014, to the Revolutionary War battles at Bunker Hill, Concord and Lexington between American patriots and the British.
He also argued that no one from Bundy's side ever fired a weapon or assaulted a federal officer and that the only acts of violence in Bunkerville were committed by federal agents.
"The government has seemingly put together a strong case against Mr. Bundy, but when it is seen for what it really is, it is a collection of unsupported allegations, inconceivable innuendos, bald assertions and unproven allegations," Hansen wrote.
Bundy, 69, and 18 other people, including four of his sons, were charged in a federal indictment in Las Vegas last month in connection with the 2014 Bunkerville showdown.
All 19 defendants have been ordered held without bail as dangers to the community. Prosecutors will get a chance to respond in writing to Hansen's arguments for Bundy's release before a judge rules on the request.
The defendants are alleged to have participated in a "massive armed assault" on Bureau of Land Management officers trying to round up Bundy cattle being grazed illegally on federal land.
The confrontation aimed to force the outnumbered officials to abandon the court-ordered roundup, according to the indictment.
The Bundy patriarch faces 16 felony counts, including extortion, obstruction of justice, conspiracy to commit an offense against the United States, conspiracy to impede or injure a federal officer, assault on a federal officer, threatening a federal law enforcement officer, and using and carrying a firearm in a crime of violence.
Bundy refused to enter a plea to the charges, prompting a federal judge to enter a not-guilty plea on his behalf to all 16 counts.
Contact Jeff German at jgerman@reviewjournal.com or 702-380-8135. Find @JGermanRJ on Twitter.
RELATED
Cliven Bundy indicted for role in 2014 Bunkerville confrontation
Cliven Bundy called 'lawless and violent,' ordered detained
Judge won't let widely known conservative lawyer defend Cliven Bundy
Prosecutors want to keep Cliven Bundy behind bars in Bunkerville standoff case
Previous coverage
See a timeline of events leading up Cliven Bundy's conflict with the Bureau of Land Management in 2014. Also, see the most recent reports involving Bundy and his family.