Motion to dismiss federal case against Cliven Bundy, sons denied
November 8, 2017 - 6:42 pm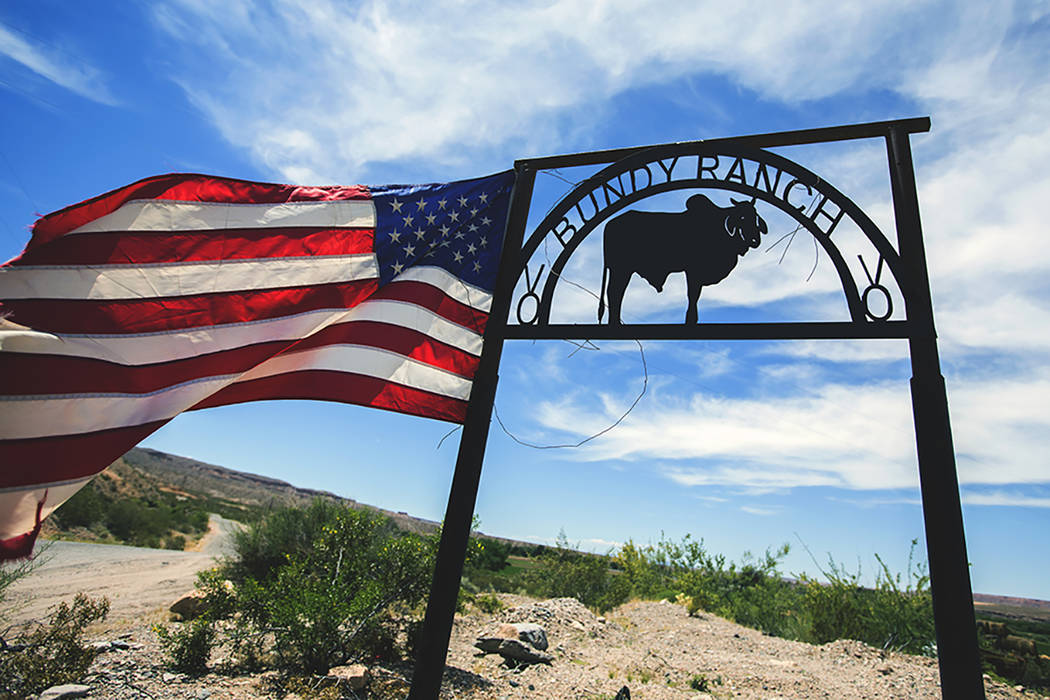 A judge denied a motion to dismiss the federal case against Bunkerville rancher Cliven Bundy, two of his sons and Montana independent militia man Ryan Payne.
Defense attorneys in the case had filed the motion after previously undisclosed video surveillance of the Bundy home surfaced during a separate testimony last week.
U.S. Attorney Steven Myhre told the judge during Wednesday's hearing a single camera was used for surveillance during the cattle roundup operation, and added that the camera was moved once from a position above the Bundy ranch to one that overlooked the staging area closer to the highway.
But Myhre reiterated that the camera was used only for livestreaming, and that there was no evidence that recordings were made from the camera.
Although Judge Gloria Navarro denied that motion, she did grant the defense more time to discover evidence pertaining to surveillance of the Bundy ranch and residence.
She ordered U.S. Attorney's Office to look for and provide to the defense documents or information related to any FBI or Bureau of Land Management surveillance of the Bundy home from March 1, 2014, to April 12, 2014.
Opening statements in the case are scheduled for next week. There will also be a custody hearing in the case at 9:30 a.m. Thursday.
Contact Colton Lochhead at clochhead@reviewjournal.com or 702-383-4638. Follow @ColtonLochhead on Twitter.