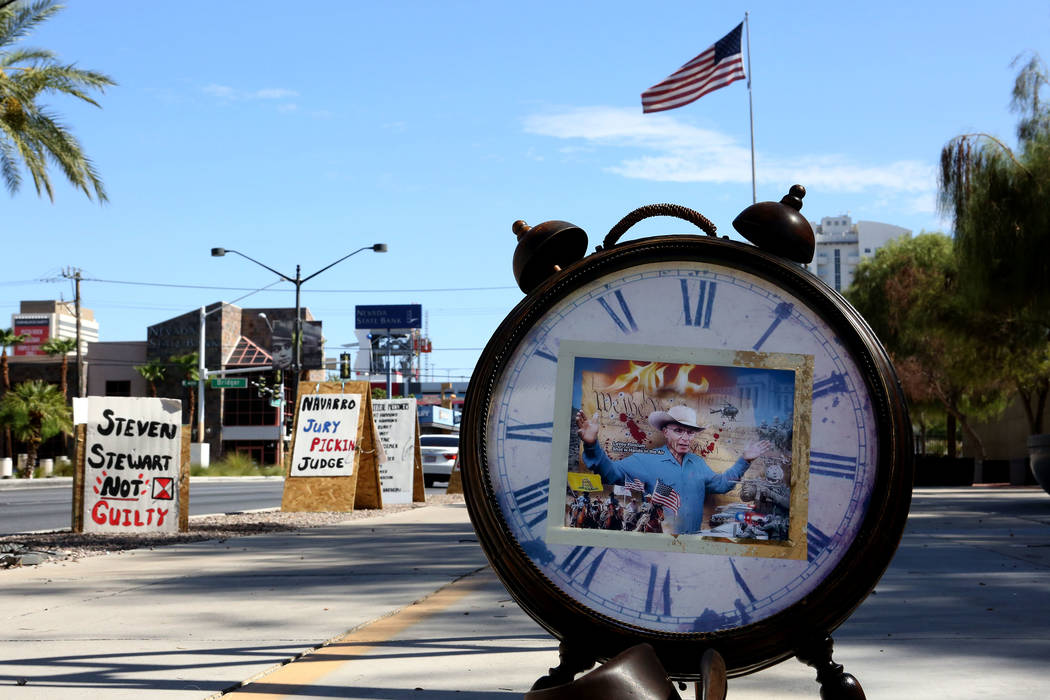 PORTLAND, Ore. — A federal judge sentenced a North Carolina man on Monday to two years on probation for his role in last year's takeover of a national wildlife refuge in Oregon.
U.S. District Judge Robert Jones also ordered Jason Blomgren to pay $3,000 restitution. The judge, however, expressed doubt that Blomgren — with $3.83 to his name — would be able to pay.
"You're about as broke as anyone I've seen," Jones said at the hearing in Portland.
Blomgren traveled to southeastern Oregon in January 2016 to perform guard duty during the occupation of the Malheur National Wildlife Refuge. He pleaded guilty to conspiracy months before the autumn 2016 trial in which occupation leader Ammon Bundy and six others were acquitted.
Blomgren had been subpoenaed by the government to testify against Bundy, but was not called as a witness.
Assistant U.S. Attorney Craig Gabriel described Blomgren on Monday as a minor player in the 41-day occupation to protest federal land use policies. He said Blomgren arrived after it began and spent 15 days on the refuge.
Blomgren's attorney, Robert Rainwater, asserted in a sentencing memorandum that his client drove across the country after reading about the standoff online. He said Blomgren was surprised to find barricades and armed patrols, but went along with what happening because he didn't want to be seen as a coward.
"Mostly, his contribution was keeping morale up by telling jokes and being funny," Rainwater wrote. "His nickname is Joker J which accurately describes his personality."
In addition to probation and restitution, Blomgren is required to participate in mental health treatment.
The judge also told him to avoid poppy seeds. Blomgren tested positive for morphine earlier this year. He and his attorney claimed it was because he ate an 'everything' bagel with poppy seeds.
The judge said he went online to investigate the effects of poppy seeds, and found conflicting information.
"Whatever the mystery of the poppy seed, no poppy seeds," he said.
More than two dozen men and women answered Bundy's call to occupy the refuge in a protest against federal control of Western lands and the imprisonment of two ranchers convicted of setting fires
Though Bundy was acquitted, a total of 14 people pleaded guilty to occupation-related charges and another four were convicted by a jury in a second trial.
"I'm just ready to move forward with my life," Blomgren said.