Cause of death of 13-year-old Las Vegas boy 'undetermined'
Updated May 26, 2017 - 3:16 pm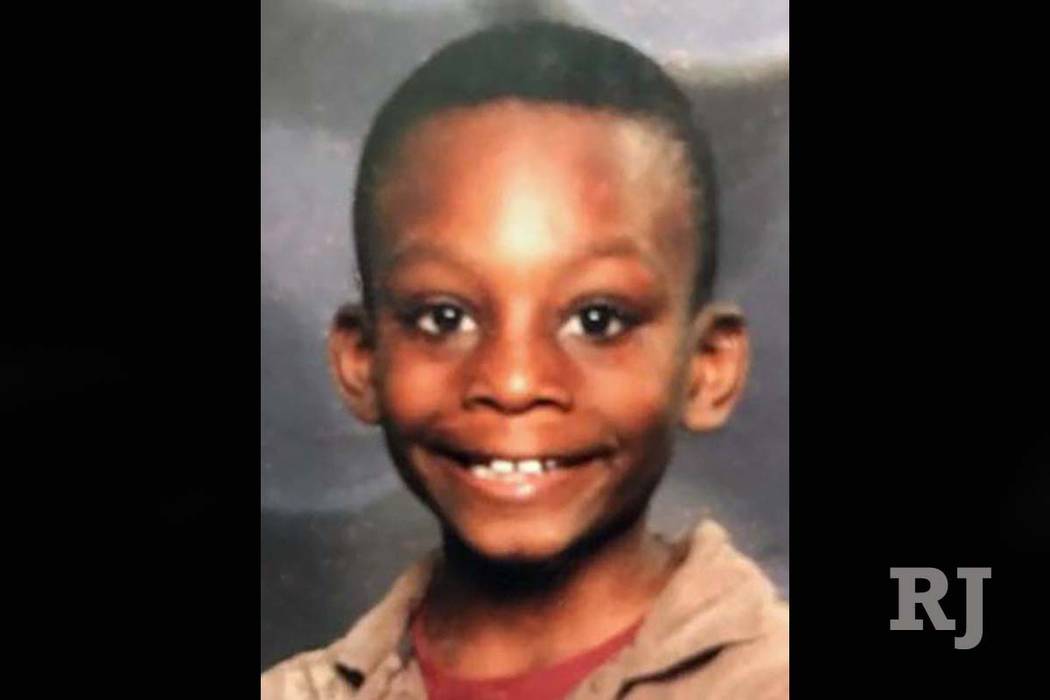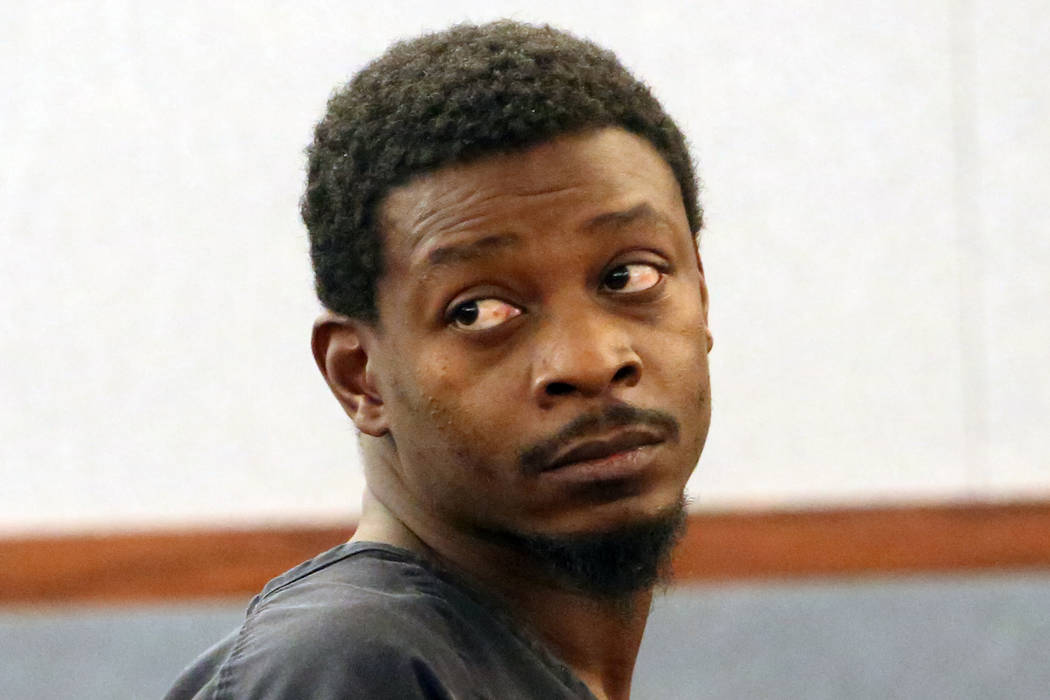 The Clark County coroner's office said Friday it could not determine a cause or manner of death for Aaron Jones, the 13-year-old boy found dead in a patch of southeast valley desert last month.
Aaron's cousins found his remains April 25 in a vacant lot near 3625 Boulder Highway, according to a police report. His body was wrapped in plastic and covered with stones.
Aaron had reportedly been missing for months before his remains were discovered. He was identified using dental records, but based on the evidence available, the coroner's office was not able to determine a cause of death.
"If we don't have a cause of death, then we cannot establish the manner," John Fudenberg, the county coroner, said Friday.
Aaron's father, Paul Darell Jones, was charged with murder shortly after the boy's remains were found. In a police interview, he admitted to striking the child during an argument, causing him to fall to the floor and hit his head.
The coroner's office listed Aaron's cause and manner of death as "undetermined." That does not rule out homicide, Fudenberg said.
Contact Max Michor at mmichor@reviewjournal.com or 702-383-0381. Follow @MaxMichor on Twitter.