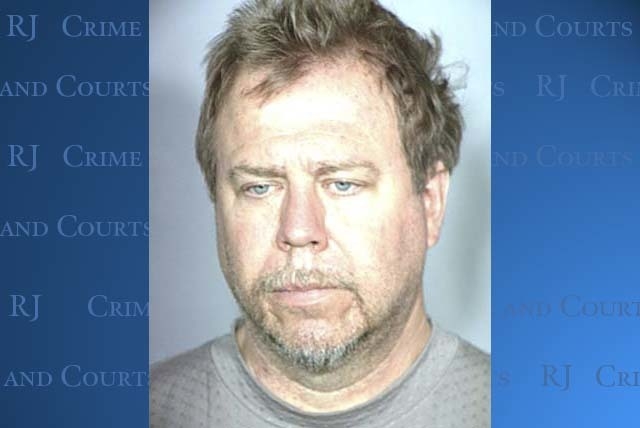 A 52-year-old man who skipped his September hearing for child pornography charges is still on the lam, according to Las Vegas police.
William Thompson was arrested last fall after police say he was taking pictures of and recording a juvenile in sexually explicit situations. He was charged with several counts including lewdness with a minor and using a minor to produce pornography.
Thompson, who police say was on house arrest, failed to appear for his Sept. 11 justice court hearing.
Police say Thompson has also been linked to other cases, including outside the continental U.S. The investigation is under review for possible federal prosecution, police said.
Anyone with information on the location of Thompson is urged to contact the Metropolitan Police Department at 702-668-7001 or to remain anonymous, contact Crime Stoppers at 702-385-5555 or online at www.crimestoppersofnv.com.