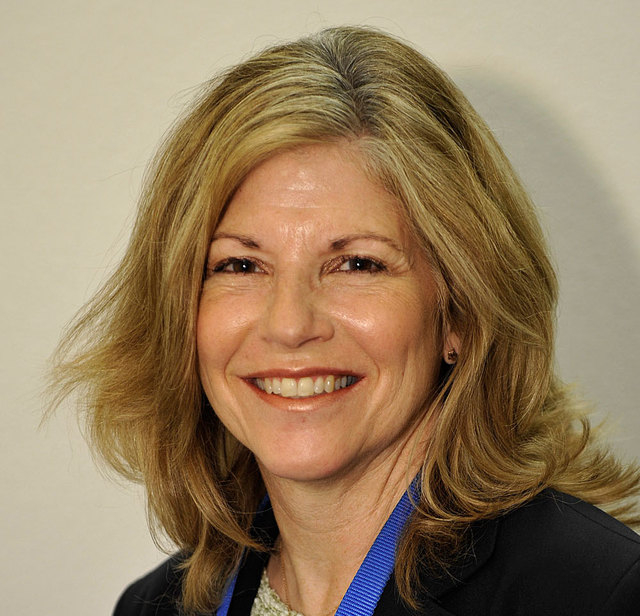 CARSON CITY — Clark County District Judge Susan Johnson filed a complaint Tuesday with the secretary of state's office, alleging that an opponent in the Department 22 judicial race has accepted a campaign contribution in excess of the limits allowed under Nevada law.
The complaint says that attorney Jacob Hafter, one of three candidates for the seat along with Johnson and Bruce Gale, took a campaign loan from his law firm in violation of the limits.
Hafter said Tuesday he had not yet seen the complaint and so could not immediately comment.
The complaint says that Hafter loaned his campaign $65,000 from HafterLaw LLC, according to his campaign contribution and expense report filed with the secretary of state's office on May 20. The date of the loan was reported as Jan. 17, 2014.
Personal loans of any amount are permitted in Nevada election contests, but the complaint says that the Hafter law firm is not owned by the candidate and so the loan is subject to the contribution limits.
Nevada law limits contributions to candidates to a maximum of $5,000 for a primary election and $5,000 for a general election.
A willful violation of the contribution limit is a Category E felony.
The primary in the three-way race for the judicial seat is June 10.
Court documents are included with the complaint that show Hafter saying that the firm is not owned by him. Instead, according to the documents, a family trust owns the law firm.
The court documents from Arizona are public as a result of an Arizona creditor's lawsuit against Hafter. The creditor is attempting to collect on a judgment of approximately $250,000 against him from 2011.
"Significantly, Hafter, as an individual, has sought to avoid the collection of outstanding debts and tax obligations, and the garnishment of legal fees and income from HafterLaw, LLC since at least May 2013 when HafterLaw, LLC was created," the complaint says.
"In short, Hafter willfully violated NRS 294A.100 in accepting a loan from HafterLaw, LLC of $65,000 to benefit his election campaign," the complaint concludes.
Contact Capital Bureau reporter Sean Whaley at swhaley@reviewjournal.com or 775-687-3900. Find him on Twitter: @seanw801.