Dan Bilzerian arrested on Clark County bomb-making warrant
December 10, 2014 - 4:15 pm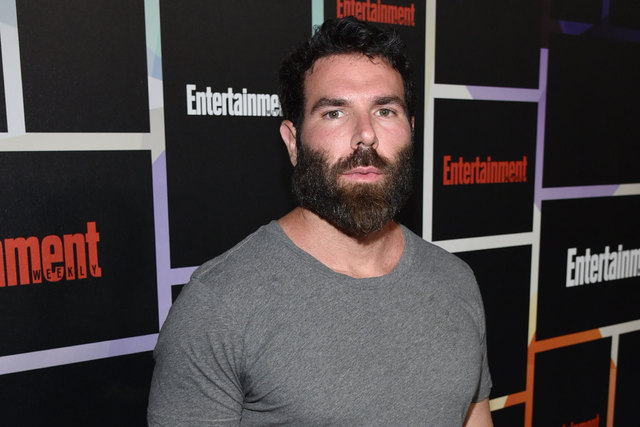 Actor and poker player Dan Bilzerian was arrested Tuesday at Los Angeles International Airport on a warrant out of Clark County for possessing bomb-making materials.
The warrant on felony charges of possessing component of explosive or incendiary device with intent to manufacture explosive or incendiary device and possession of explosive incendiary device was filed under seal on Nov. 13.
A criminal complaint against Bilzerian, known as the "King of Instagram" with 5.7 million followers on the site, and Jeremy Guymon, states that the two possessed ammonium nitrate mix, a chemical compound used with TNT.
He is the son of Paul Bilzerian, a corporate takeover specialist convicted in the 1980s of violating securities and tax laws.
Bilzerian, a trust fund beneficiary who often posts images with high-powered weapons to his social media account, was released from jail in California on Wednesday, according to his lawyer, David Chesnoff.
The lawyer, who has yet to meet with Bilzerian, said he plans to investigate the charges.
"We're looking forward to having this resolved in court," Chesnoff said.
Dan Bilzerian and Guymon are slated to appear Jan. 9 in Las Vegas Justice Court.
Contact reporter David Ferrara at dferrara@reviewjournal.com or 702-380-1039. Find him on Twitter: @randompoker