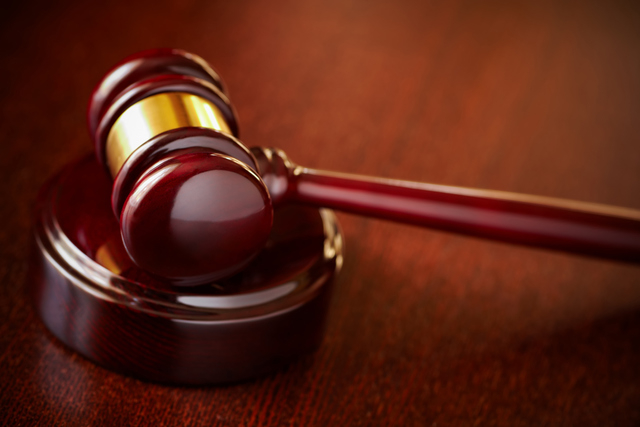 A weeks-long drug bender ended for Jesus Jaramillo soon after he shot Abraham Harely in the head Dec. 30, 2008.
More than five years later, Jaramillo learned his fate Wednesday. The 31-year-old was sentenced to life in prison without the possibility of parole by District Judge Stefany Miley.
A Clark County jury convicted Jaramillo of first-degree murder, armed robbery and other charges in May 2013 for killing and robbing Abraham Harely, 30, in a house on the 8000 block of Wards Ferry Street, near Decatur Boulevard and state Route 160.
Prosecutors said following the shooting Jaramillo took electronics and stole Harely's Mercedes sedan and was seen driving through a McDonalds prior to his arrest.
Jaramillo and two women had stayed at Harely's house for several days before the shooting. Jaramillo believed Harely had sexually assaulted one of the woman, though that was never reported to police. Evidence showed Jaramillo and others were using numerous drugs including G-drink, a liquid form of the club drug gama-hydroxybutyric, cocaine and ecstasy.
Contact reporter Francis McCabe at fmccabe@review journal.com or 702-380-1039.