Adelson Clinic founder firm on offer to bankroll drug testing
Updated March 22, 2017 - 1:14 am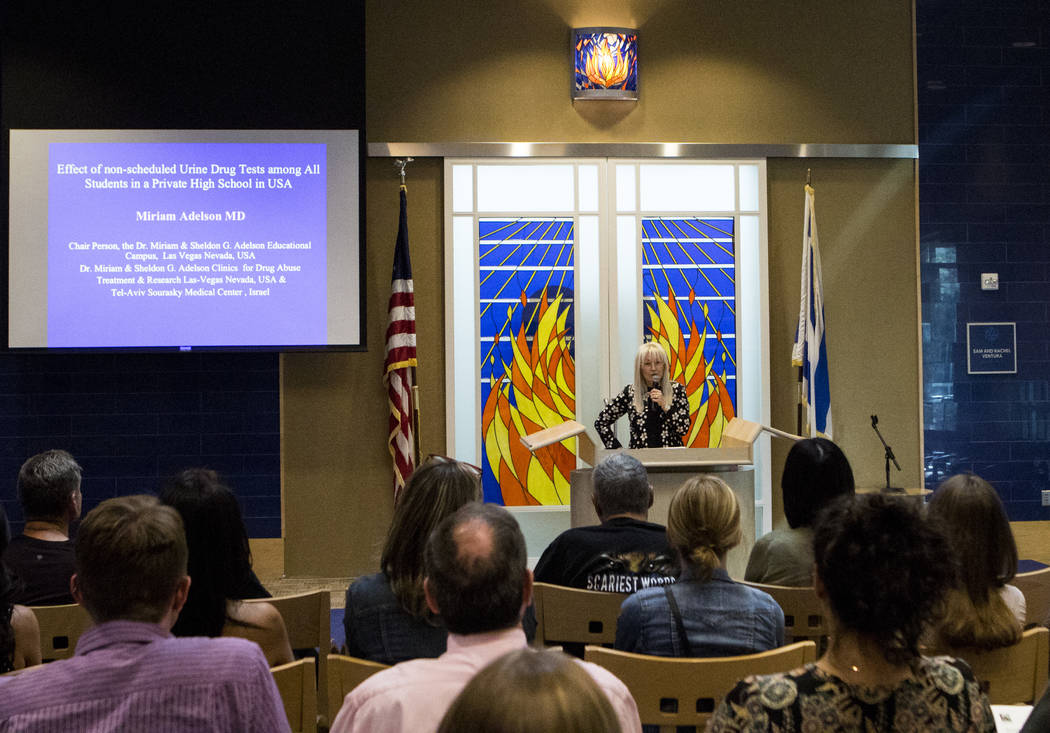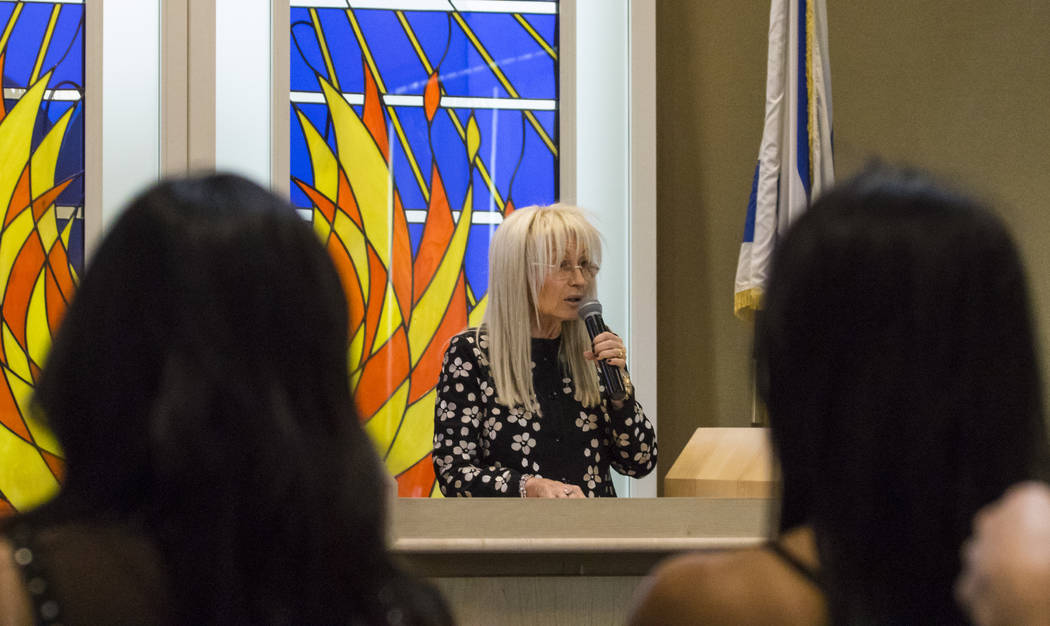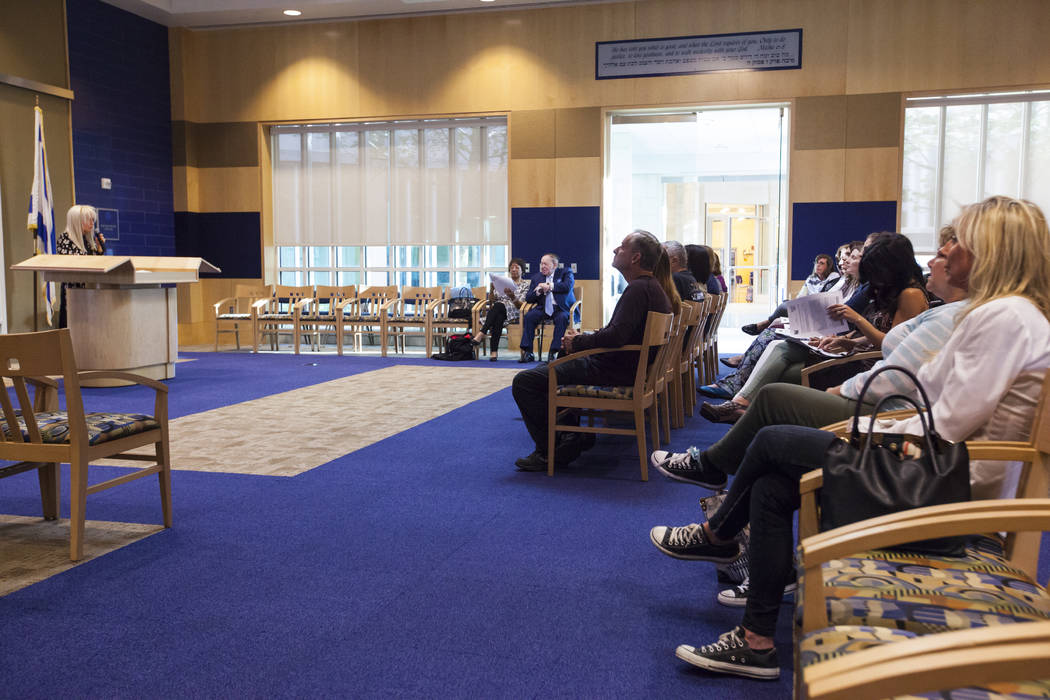 Citing the need for early drug intervention among teenagers, Adelson Clinic founder Dr. Miriam Adelson has offered to fund and implement the same drug-testing initiative that the Adelson Educational Campus uses for students and staff.
That offer still stands.
The pitch comes after a six-year study that Adelson, a doctor who now specializes in addictive behaviors, conducted of 280 high school students at the Jewish private school. The study was accepted as an article in January by the journal Heroin Addiction and Related Clinical Problems.
The school randomly tested all students for various drugs 19 times from 2008 to 2014, finding only four who tested positive for marijuana. Those students were offered solutions for treatment or counseling.
"Addiction is like cancer," said Adelson, who presented the findings to a group of parents and staff at the school on Tuesday. "If you find it early, you can save the life. If you find it later and it's already metastasized, it's so much more difficult to cure it."
Two of the four students were offered consultation, she said, and graduated. The other two declined help and eventually left the school.
Adelson concludes that the program can be effective in deterring drug use among adolescents. Mandatory drug testing at school, she said, can give students an excuse not to buckle to peer pressure but still "stay cool."
"You can prevent kids from intoxicating their brain during the most important period of their life, when the brain is growing and very susceptible to drugs," she said.
Adelson offered to fund the program at three other Las Vegas private schools, she said, but was turned down. Legal roadblocks prevented the initiative from being adopted by two public schools in Clark County, she said.
The Review-Journal is owned by the family of Sheldon and Miriam Adelson, founders of the Adelson Educational Campus.
Contact Amelia Pak-Harvey at apak-harvey@reviewjournal.com or 702-383-4630. Follow @AmeliaPakHarvey on Twitter.