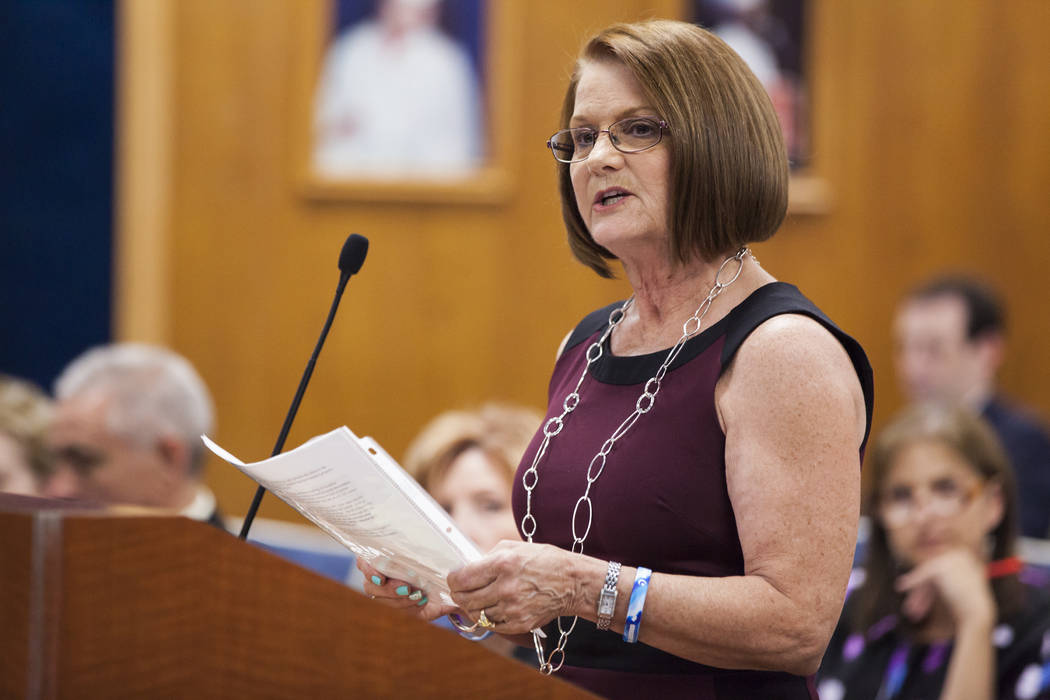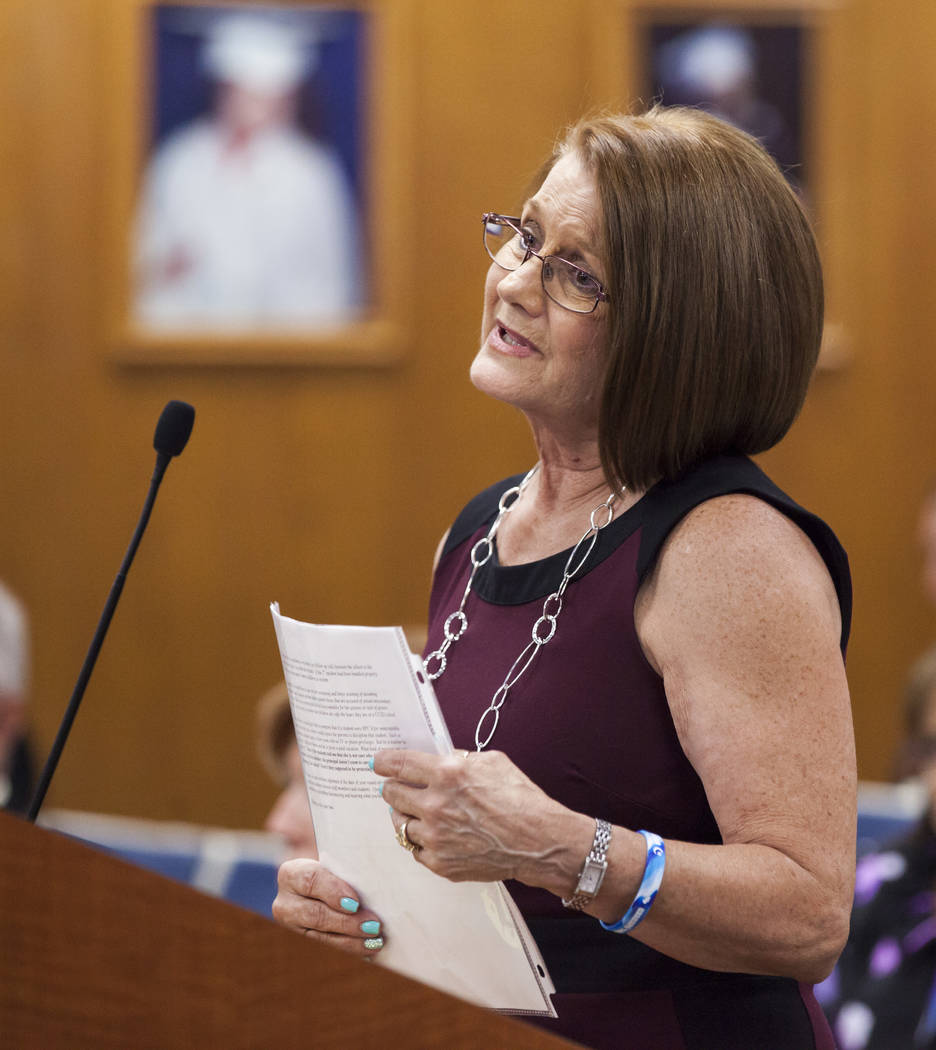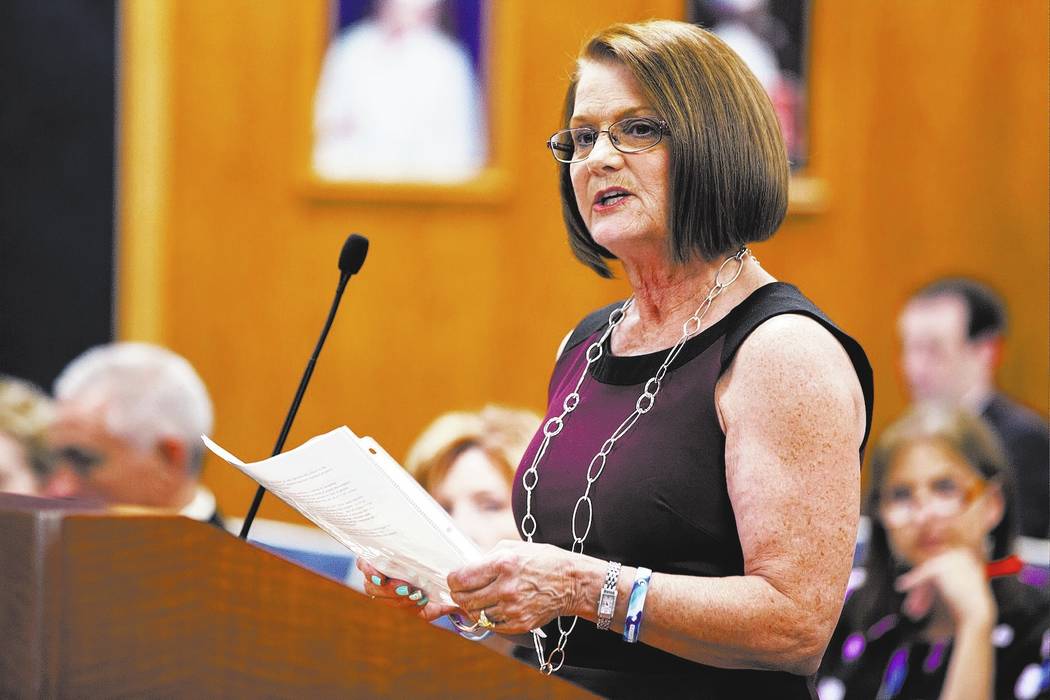 Parents again called on the Clark County School Board to address sexual misconduct between staff members and students Thursday after a second employee at Brown Academy has come under investigation.
The concerns continue to mount as 11 employees have been arrested for sexual misconduct since July, in addition to 10 having been arrested in each of the two previous years.
Joe Spencer, who has a 14-year-old daughter at Brown Academy, said it's pathetic that it took 31 arrests over three years to issue a warning to staff.
"The leader of the Clark County School District should be held responsible, just like the leader of any company or organization would be if these same problems surfaced in their organization," he said. "So instead of running this like a PTA, how about running it like the fifth-largest school district with a $2 billion budget, get off your backsides and for once do something effective, and find someone who can fix this mess."
Spencer said he launched a Facebook page and online petition calling for trustees to fire Superintendent Pat Skorkowsky.
Chad Jensen, who says that now both of his daughters have had inappropriate experiences with staff, told the board the issue is ridiculous.
Brown Academy teacher Jeffrey Schultz, who was the subject of Jensen's older daughter's complaint, had prior investigations into his behavior.
"I don't understand how it can get past once, twice, three times before something really had to happen," Jensen said.
Last Friday, his younger daughter reported that a substitute teacher at the same school had touched her, Jensen said.
"I've got two girls at home that are dealing with this stuff at 11 and 14 years old," he said. "It is ridiculous and I hope you guys will put every effort that you guys can do in getting this stuff to stop."
The grandmother of both girls, Rhoda Jensen, also called for a change.
"You just can't say you're going to investigate a situation and then sweep it under the rug, just to be confronted with another one a short time later," she said.
The district has created a working group that will ultimately create a policy and regulation on sexual misconduct to present to the board before next school year.
"That recommendation … would include addressing volunteers on campus and what's required of them, as well as social media and communication with students," said Tammy Malich, assistant superintendent of Educational Opportunities.
Contact Amelia Pak-Harvey at apak-harvey@reviewjournal.com or 702-383-4630. Follow @AmeliaPakHarvey on Twitter.