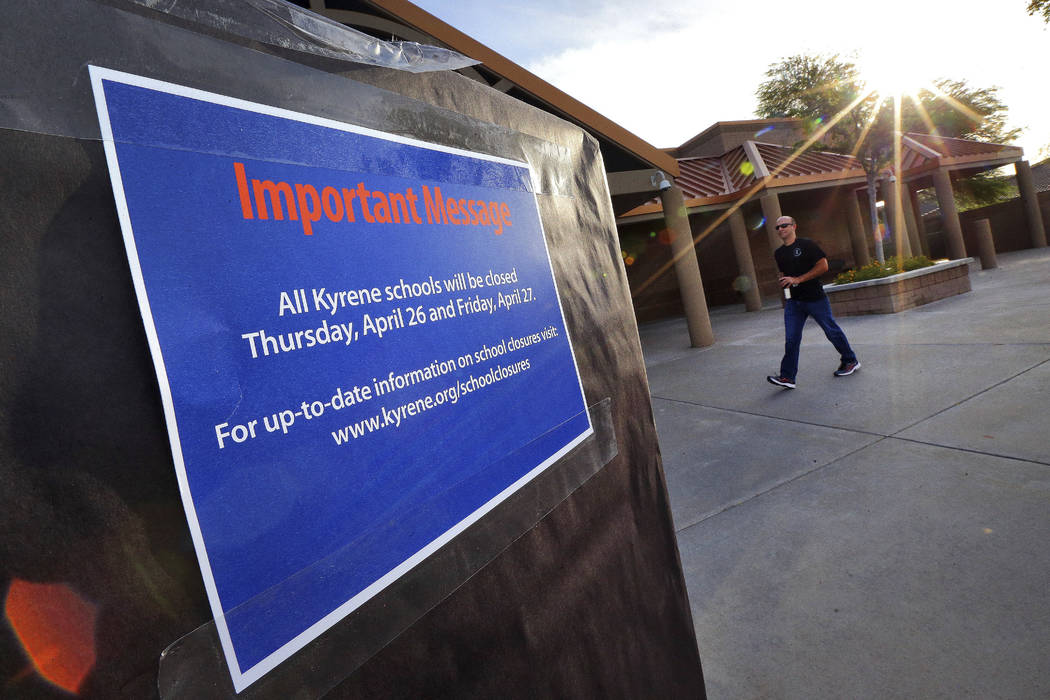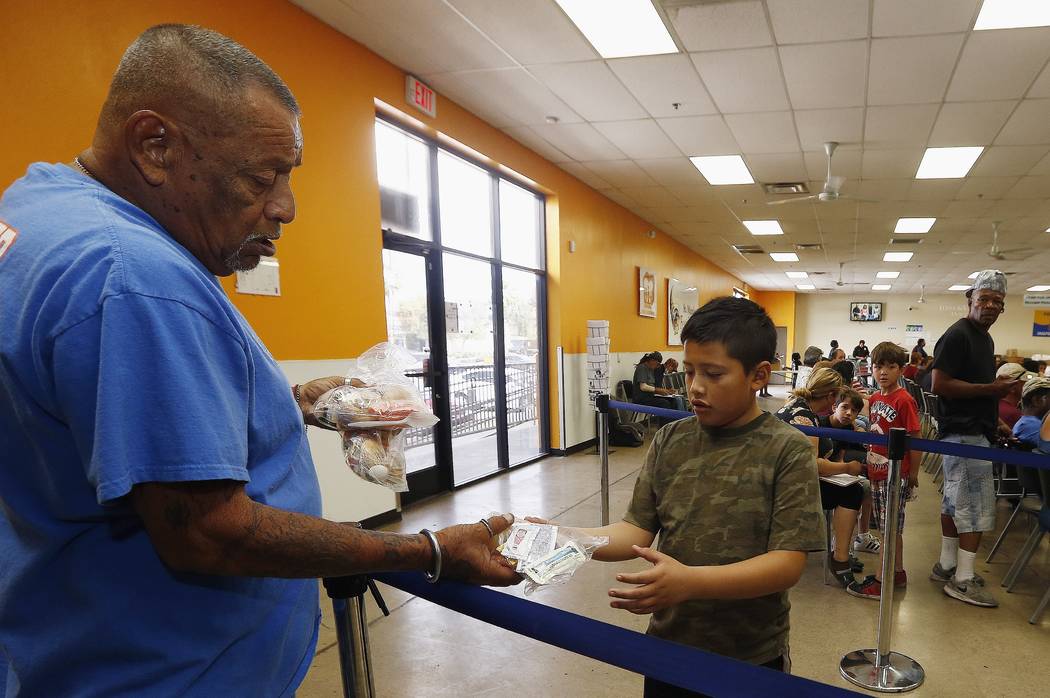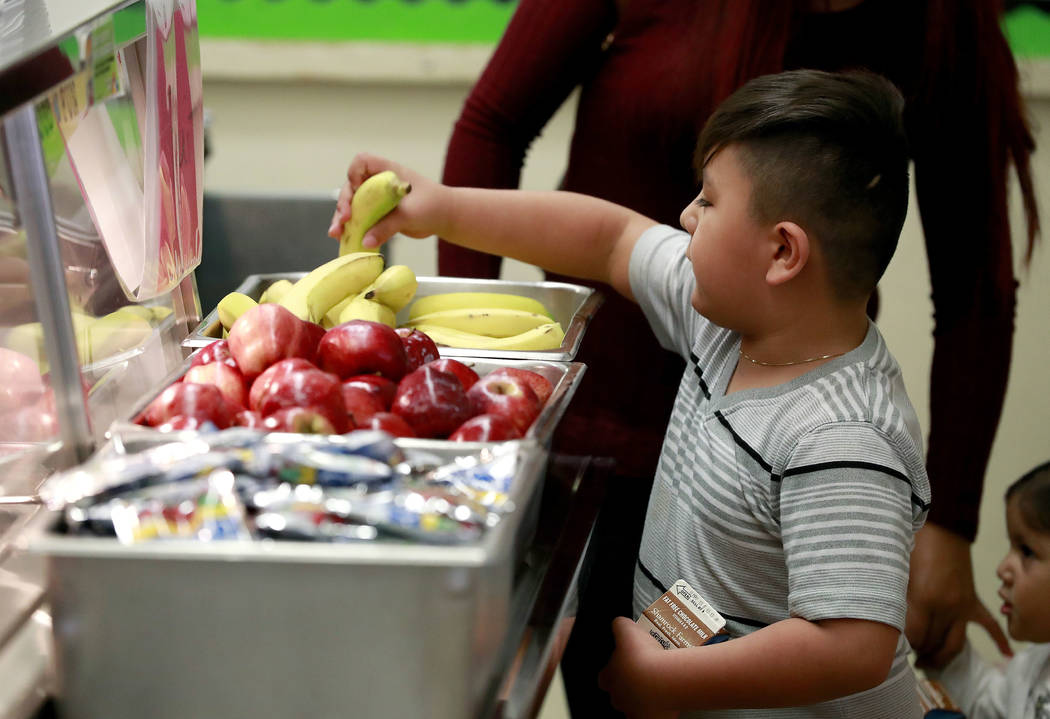 PHOENIX — Thousands of Arizona teachers and their supporters are marching toward the state Capitol to demand more education funding in a historic statewide strike that's shut down schools.
Crowds in red shirts filled the streets from the starting point at downtown Phoenix's baseball park Thursday and broke into chants of "Red for Ed" as they marched en masse.
Meanwhile, the transit agency for metro Phoenix has reported 25-minute delays of light rail trains because of large crowds of teachers and supporters traveling to a protest in downtown Phoenix.
Educators in Colorado also are walking off the job Thursday in a push for more resources.