Bill proposal would require Nevada schools to notify parents of bullying investigation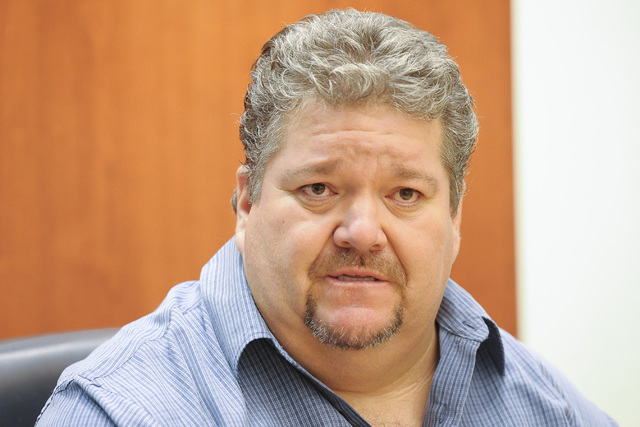 Nevada school officials would need to notify parents before they interview students when conducting an investigation into a report of bullying, under a bill proposed Monday.
Assemblyman Richard Carrillo introduced the bill, saying he had been approached by families after an anti-bullying bill was signed in 2015. Carrillo's bill, Assembly Bill 292, is an update.
The bill strengthens the reporting and notification requirements, Carrillo said. Schools would need to provide reports to the boards of trustees no later than one day after beginning an investigation.
School districts would also be required to send notice to the parents of the accused aggressor and the victim before the school official interviews the student. Carrillo said parents complained they were notified after the fact, and that parents should have the opportunity to find out before an interview takes place.
The bill does not require parental consent, and Carrillo said he did not want to slow down investigations.
The committee took no action on the bill Monday.
Contact Meghin Delaney at mdelaney@reviewjournal.com or 702-383-0283. Follow @MeghinDelaney on Twitter.