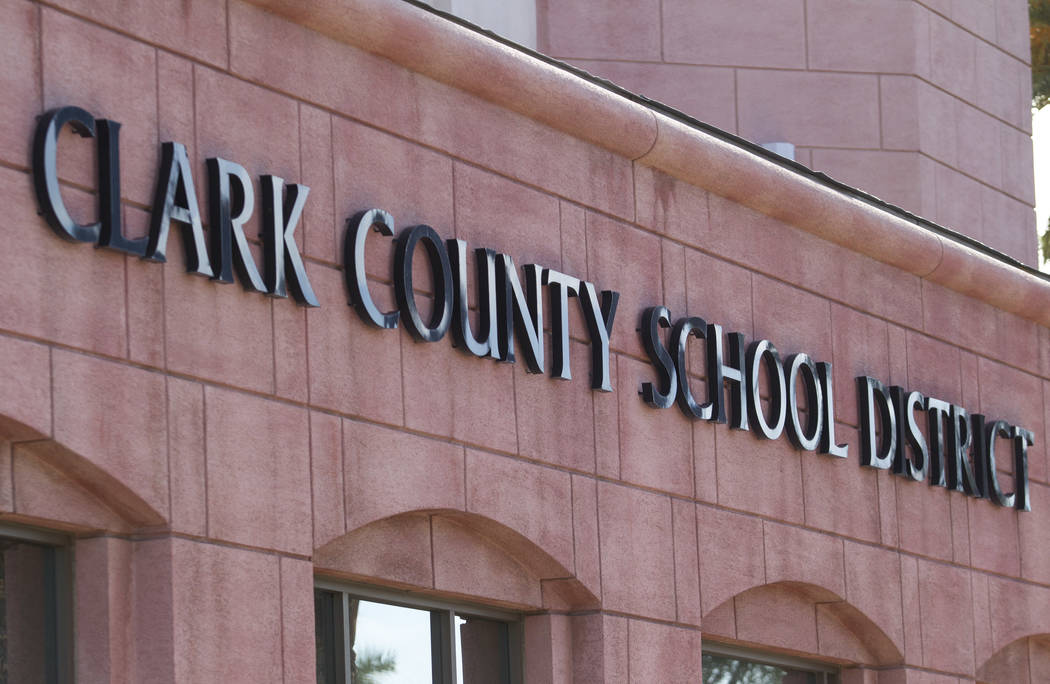 Students in the Clark County School District will need a new immunization for the new school year that starts on Aug. 14, in accordance with Nevada law.
All students entering seventh grade and older must have the meningococcal vaccine before starting school.
"CCSD does not do immunizations, so we are encouraging parents to contact their family physician or the Southern Nevada Health District to make arrangements for their child to receive the new required immunization or any of the immunizations that apply to their child," said Lynn Row, director of Health Services.
The district is urging families to get their vaccines soon, as school starts two weeks earlier this year. Students entering seventh grade are already required to have a "Tdap" vaccination — which protects against tetanus, diphtheria and pertussis. Students also are required to have six other vaccinations before enrolling in the district.
For a complete list of immunization requirements, visit ccsd.net/immunization-guide.
Contact Amelia Pak-Harvey at apak-harvey@reviewjournal.com or 702-383-4630. Follow @AmeliaPakHarvey on Twitter.