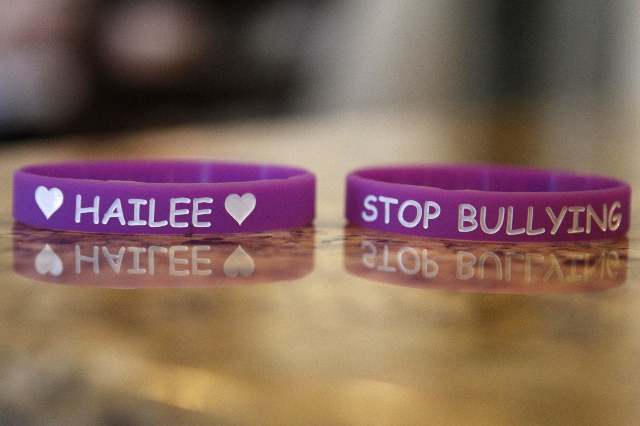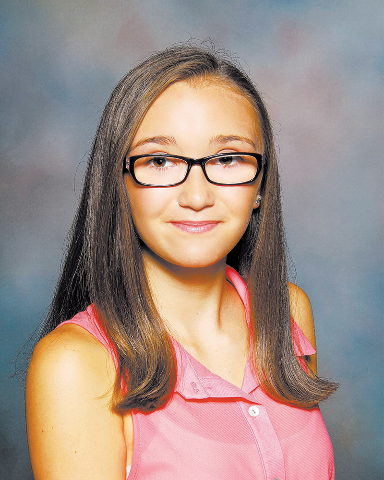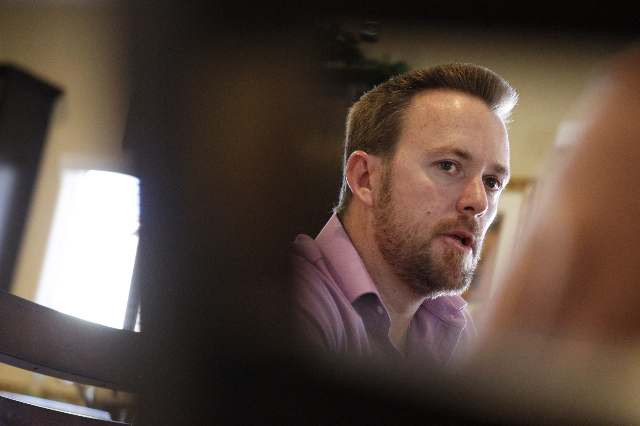 The Clark County School District again will ask a judge to dismiss a lawsuit filed last year by the family of a Henderson middle school student who killed herself after she suffered months of bullying.
This time, however, the district aims to shield its administrators and the seven members of the Clark County School Board from the lawsuit by arguing that since those officials don't actually work at the student's school, they had nothing to do with her suicide.
"There are many sad stories. This is one of the saddest," reads a motion to dismiss filed Tuesday in Clark County District Court.
"If cases were decided on a sadness or tragedy scale, defendants would certainly be liable," the filing adds. "However, cases are decided on the rule and reason of law."
When a Clark County judge considers the motion next month, attorneys for the district will argue that Superintendent Pat Skorkowsky, school trustees and an academic administrator should not be included in the lawsuit because they do not physically work at White Middle School.
That's where seventh-grader Hailee Lamberth earned straight As and a place on the honor roll. It's also where the 13-year-old suffered bullying for months, as fellow students called her names and left notes in her locker with messages that she "drink bleach and die," according to court records.
Another student reported the bullying to the school, but Hailee's parents claim the principal, other campus employees and district officials failed to notify them of the incidents before Hailee took her own life in December 2013.
The Lamberths sued for wrongful death, negligence and emotional distress in October 2014. A federal judge last month dismissed the wrongful death portions of the complaint and remanded it back to state court.
In its filing, the district argues because the incidents and lack of notification occurred at White Middle School, the court cannot hold the superintendent, school board or administrator liable for Hailee's death.
The district also contends that none of the defendants, including the principal and school-level workers, had any indication Hailee would kill herself.
"Simply and intuitively put, student suicide is not the 'normal' or 'expected' result of an educator's failure to notify a parent of conflict between two middle school girls in a P.E. class," the filing reads. "Indeed, given the competitive nature of activities in a P.E. class, some level of conflict, disagreement and even name-calling is commonplace."
Attorneys for the Lamberths could not be reached for comment Friday, and a spokeswoman for the district said it does not comment on pending litigation.
District Judge Linda Bell will hear arguments on the motion to dismiss on Oct. 6.
Contact Neal Morton at nmorton@reviewjournal.com or 702-383-0279. Find him on Twitter: @nealtmorton