Clark County School Board OKs settlement in sexual harassment case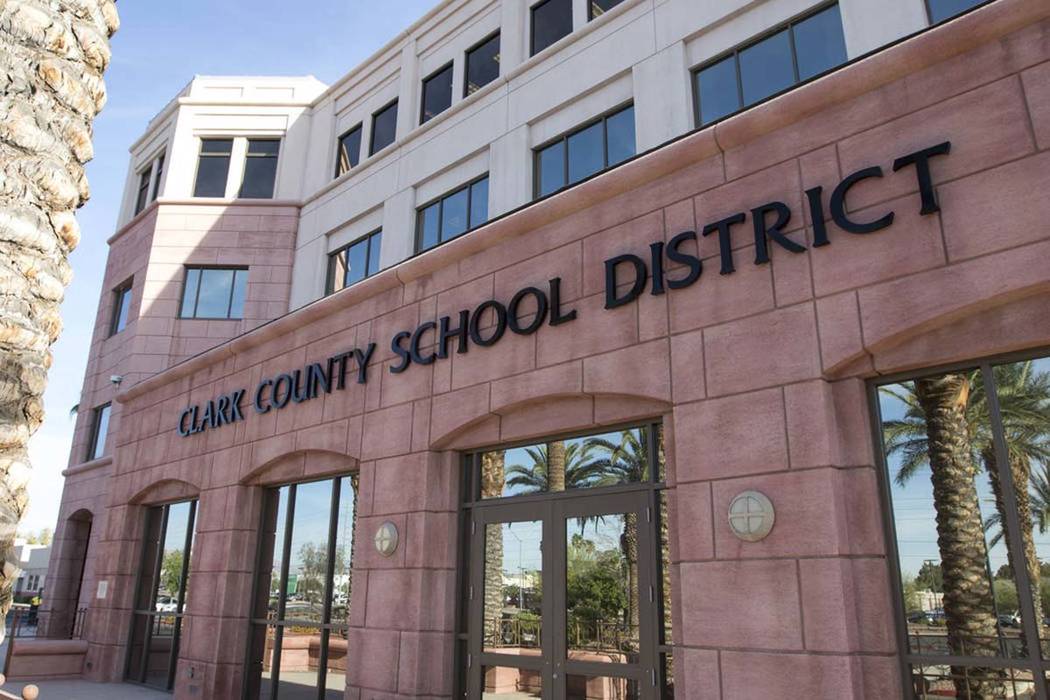 With no discussion Thursday, the Clark County School Board approved a $190,000 settlement for an unnamed student and parent who sued the school district over alleged sexual harassment by a teacher nearly five years ago.
The parent and student sued the school district in April 2015, alleging that an unidentified female teacher at Foothill High School lured the student, who has anxiety and emotional disorders, into an inappropriate relationship.
The lawsuit said the student attempted suicide in February 2014.
Trustees approved the settlement unanimously as part of the consent agenda.
The family sued under Title IX, a federal law that prohibits discrimination on the basis of sex in education programs that receive federal funding. The law also covers acts of sexual harassment and prohibited sexual conduct.
The lawsuit claimed that the teacher engaged in inappropriate sexual conduct and sent "sext" messages to the student.
A friend and colleague of the teacher told the student that he had cost the teacher her job, the lawsuit said, which caused the student emotional distress.
Issues with Clark County school staff engaging in sexual misconduct with students was investigated through a 2017 Review-Journal series called "Broken Trust." The series highlighted issues in the district's contract with the teachers union, loopholes in background checks and insufficient employee training.
The district has taken steps to address some of the issues, including creating new training for staff and students on appropriate relationships. The Legislature also took action in the 2017 session in an attempt to strengthen background-check laws.
Lawyers for the family did not return a request for comment from the Review-Journal on Thursday.
Contact Meghin Delaney at 702-383-0281 or mdelaney@reviewjournal.com. Follow @MeghinDelaney on Twitter.