Clark County school police officer hurt in motorcycle crash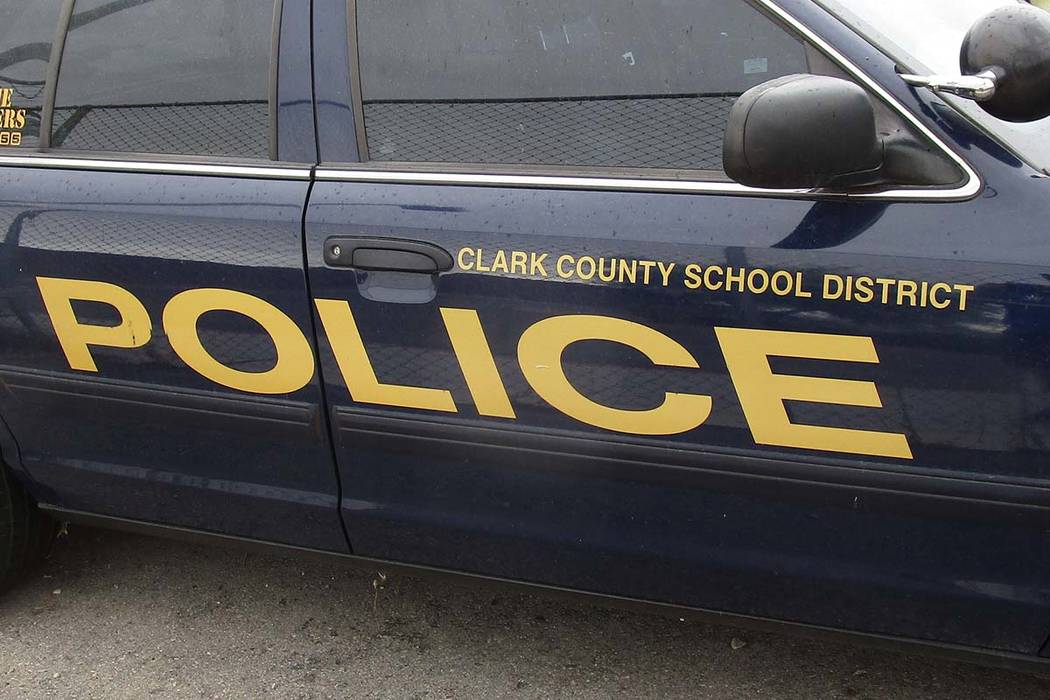 A Clark County School District police officer was hospitalized Monday after a motorcycle crash in central Las Vegas.
The officer, who is assigned to Bonanza High School, lost control of his motorcycle and hit a wall shortly after 2 p.m. at Torrey Pines Drive and Casada Way, Lt. Roberto Morales said.
The unidentified officer was on his way to assist with dismissal at a nearby middle school, Morales said.
No other vehicles were involved, Morales said, and the investigation of the crash is ongoing.
Contact Amelia Pak-Harvey at apak-harvey@reviewjournal.com or 702-383-4630. Follow @AmeliaPakHarvey on Twitter.