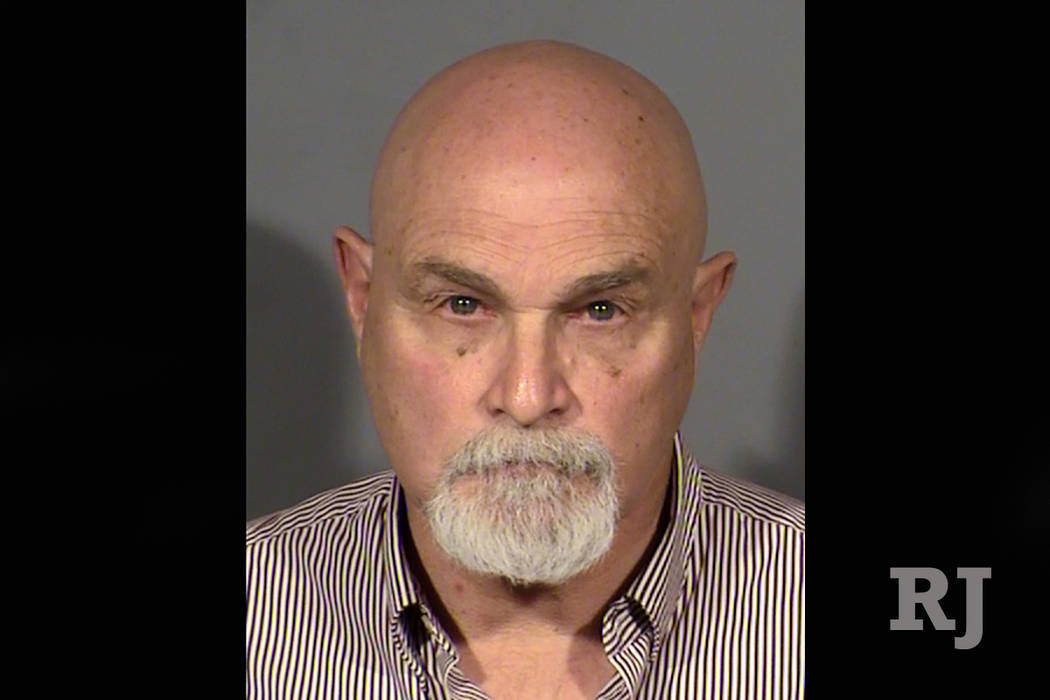 In 2006, administrators at the College of Southern Nevada moved almost immediately to fire a recently tenured professor after he was arrested on a charge of soliciting a prostitute.
But his ouster was halted by then-President Richard Carpenter, and Mark Peplowski, a professor of political science, kept his job.
Peplowski was arrested again this month — for allegedly having sex in public — but administrators have been mum on the topic.
CSN Vice President for Academic Affairs Margo Martin and general counsel Diane Welch, refused to comment on the case, citing personnel reasons.
"Generally actions are more strictly punished if they're on campus, or involving the campus community in some way," said Scott Jaschik, editor of Inside Higher Ed. "Most people wouldn't say a tenured professor should lose tenure because he was speeding on the highway. It doesn't mean that speeding is OK, but it's very different from something occurring on campus."
Jaschik said the Nevada System of Higher Education's rule surrounding discipline for crimes involving moral turpitude, might not bode well for Peplowski.
That rule was cited by administrators in 2006 when Peplowski was sent a letter of non-reappointment, but the issue is not so black and white, Jaschik said.
"These are delicate issues for a college," Jaschik said. "To outsiders, they can't believe they're not fired the next day. But colleges tend to be places that believe in due process."
According to police records, surveillance video shows Peplowski, also a Las Vegas attorney, having sex in a vacant lot and on the 2500 block of Fremont Street.
Shari Lyman, vice president and legal coordinator for the Nevada Faculty Alliance, said she sees tenure as a protection for faculty against others.
"Tenure is not a protection for faculty who are not behaving ethically or legally," she said.
And sometimes it's not the act itself, but the impact of it — possible jail time that keeps a professor away from his work duties — that comes into play with the revocation of tenure, Jaschik said.
CSN spokesman Dave Morgan confirmed Peplowski is currently employed by the college, but he is not listed on the college's faculty directory, and he's not scheduled to teach any classes in the spring, according to the college's online course catalog.
Additionally, two "Introduction to American Politics" classes he taught in the fall semester, matching the same time and campus, are now listed under "staff" in the course catalog for the spring. The fall semester ended last Friday, the same day Peplowski made his initial court appearance in the lewdness case.
Peplowski and his attorney, Dustin Marcello, could not be reached for comment on Thursday.
Contact Natalie Bruzda at nbruzda@reviewjournal.com or 702-477-3897. Follow @NatalieBruzda on Twitter.